Raw diet juicing is all the rage these days and it is present in almost all programs of the major natural healing centers worldwide.
Juicing is indeed one of the best things you can do for yourself!
There are numerous health benefits of drinking freshly juiced fruits and vegetables, and it is a great way to add nutrients from the fruits or vegetables that you normally wouldn't eat.
So, it is not only tasty, but it offers a wide array of benefits, too.
Here are some of them: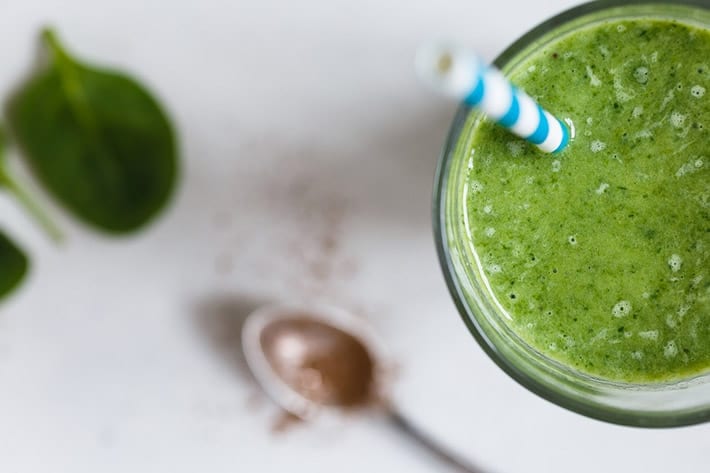 Benefits of Raw Diet Juicing
You get a significant amount of raw living food into your diet daily
It assimilates into your body within 20-30 minutes so you feel the energy flowing through your veins in minutes
It effectively hydrates the body – particularly mineral-rich sprout and green juice
Effectively balances neutralize and alkalize your body
Truly cleanses the body by sucking toxicity out from your cells
Rebuilds your cells, soothes inflamed and damaged tissues
Gives your body rest from solid food digestion
Nutrients "saved" on fuel digestion can be focused on metabolic processes
Extracts 99.99% of nutrition "trapped" in fibers (provided you own a proper juicer)
Concentrated nutrients can be rapidly absorbed straight into your cells
---
How to Get the Most out of Raw Diet Juicing
Use the best produce you can find – fresh, organic, local, and seasonal
Peel non-organic or waxed produce before using it
Wash all produce before using it
Strain your juice to remove fiber and foam before you drink it
Get a heavy-duty juicer
Drink it on an empty stomach so that it can hit your bloodstream fast and get to work at once
Drink it within 15-20 minutes for maximum benefit. Once the food is chopped, the enzymes are activated and oxidation causes rapid nutrient loss (but of course, fresh juices can be stored and refrigerated)
Allow at least 20 minutes before consuming any additional food or drink as it would slow digestion of the juice down and many of the potential benefits will be lost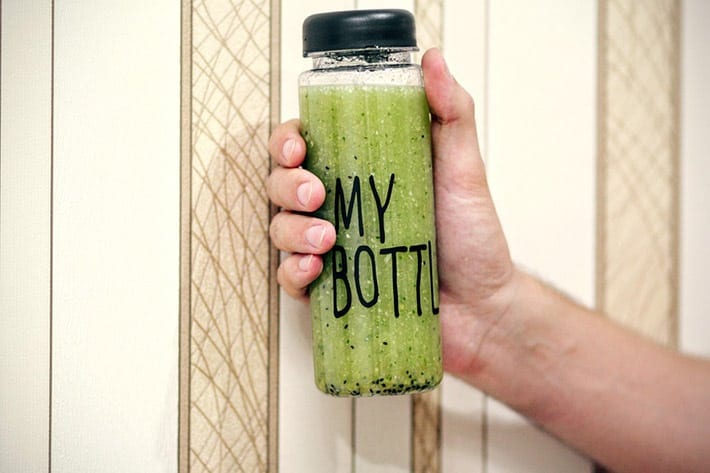 How Much Raw Juice Should You Drink?
At least two glasses daily are recommended as a minimum. However, feel free to start with a glass daily in order to let your body adjust. It is normal to feel nauseous after drinking the juice at the beginning.
Given the fact that there are no proven harmful effects of drinking too much raw juice, you can drink it as often as you want to.
Raw diet juicing is one of the best things you can do in regard to detoxification of the body. Consequently, exclusive consumption of juices is often used for cleansing and healing.
In case you are still hesitant about raw diet juicing, we recommend you try it as soon as possible to see what happens.
---
Jay Kordich`s Juice Recipe
Ingredients:
Jay Kordich`s Juice Recipe Ingredients
Raw Green Juice Recipe ( SoulShine)
Ingredients:
• 1 Cucumber
• Half Head of Romaine
• 1 Head of Kale
• 5-7 Honeycrisp or Pink Lady Apples
• Juice of 2-3 Lemons or Limes
• 5-6 Stalks of Celery
Raw Green Juice Recipe ( SoulShine) Ingredients
Check out the video below which includes mouth-watering green juice…
Sources: dietoflife.com, youngandraw.com