These are the 30 BEST keto and low-carb Thanksgiving recipes that your whole family will fall in love with.
One of the things most people look forward to about Thanksgiving is the food.
Thanksgiving is a great holiday that brings family and friends together to enjoy a meal and create great memories.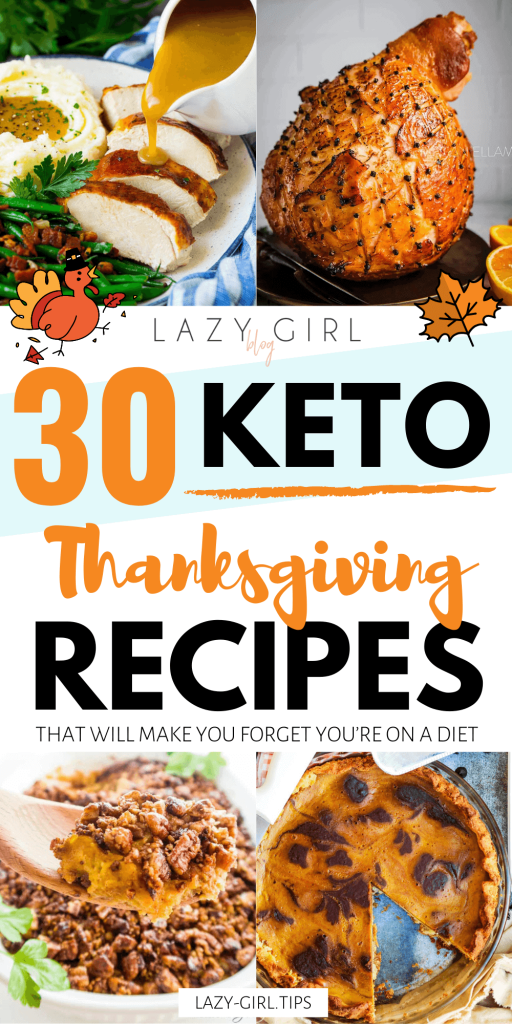 Below, you will find all delicious, hearty, and low enough in net carbs that they won't threaten your daily low net carb intake.
There's even a dessert, so you don't have to miss out on the meal-ending sweet treat!
From sweet to savory, starters to desserts, I've got all the best keto recipes you'll ever need.
So, here are 30 keto Thanksgiving recipes that will satisfy Thanksgiving cravings without breaking from traditional.
---
Enjoy some keto mac and cheese this Thanksgiving guilt-free. This extra cheesy side dish is comforting and delicious.
This keto mac and cheese recipe is healthy and low-carb comfort food at its' finest.
Tender cauliflower is mixed with a combination of melted cheeses and then baked to perfection.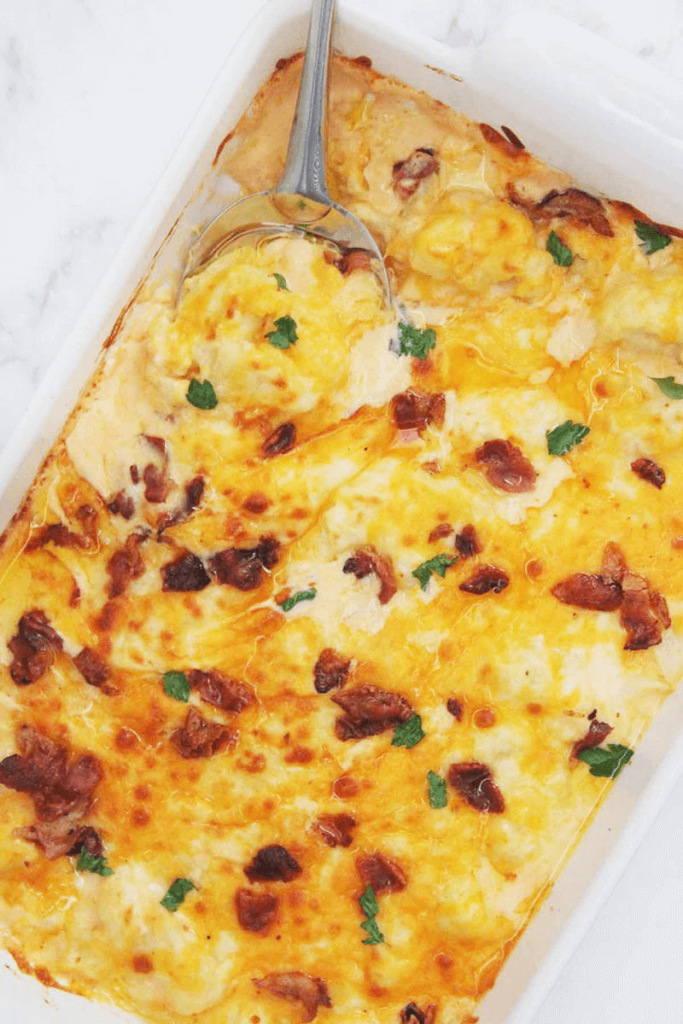 ---
A low-carb twist on a classic cornbread stuffing, this keto cornbread dressing has flavors of bacon, fresh herbs, and gizzards to help you stay keto this Thanksgiving.
Full of savory bacon, gizzards, and fresh herbs, this keto cornbread stuffing has unbelievable flavor.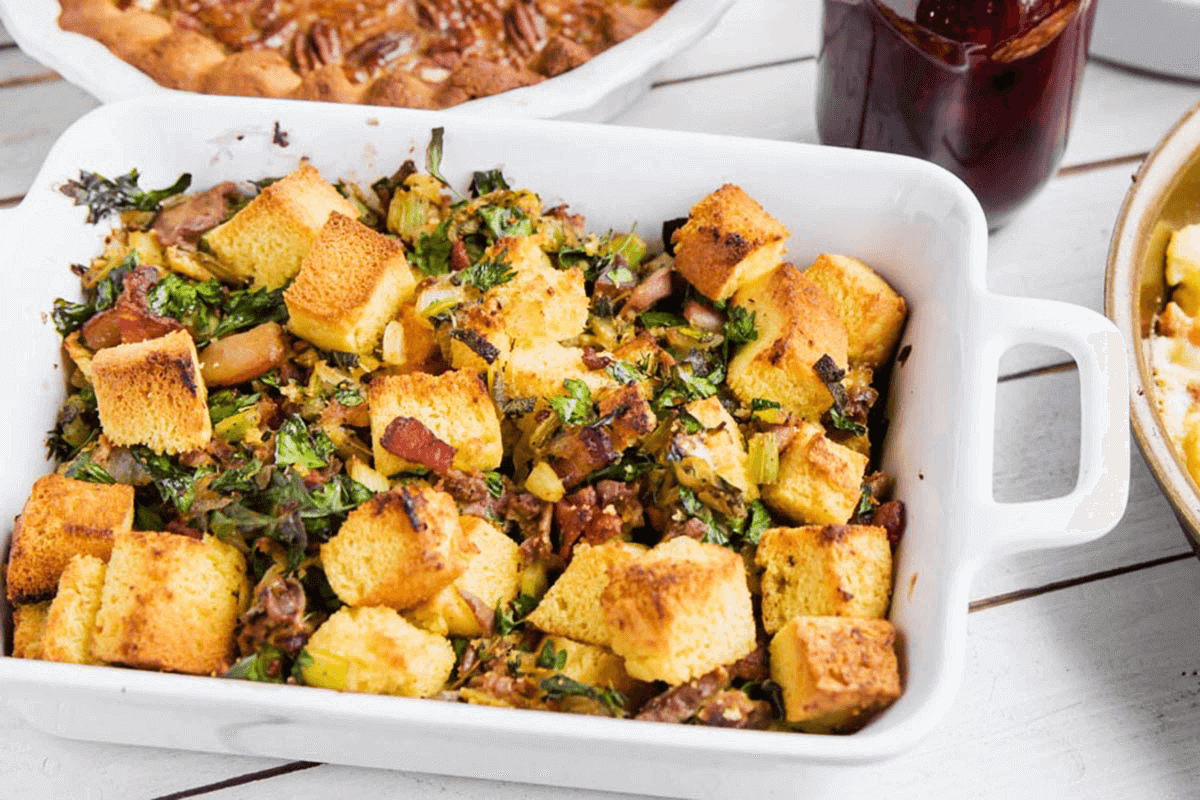 ---
This quick and easy "Potato" Low Carb Salad flavored with Pickles, Mayonnaise and Yogurt is not only a great Lower Carb Side Dish but also fully Gluten-Free and extremely Delicious.
Served with a piece of fish or meat, it is a great Thanksgiving Low Carb Side Dish everyone will love.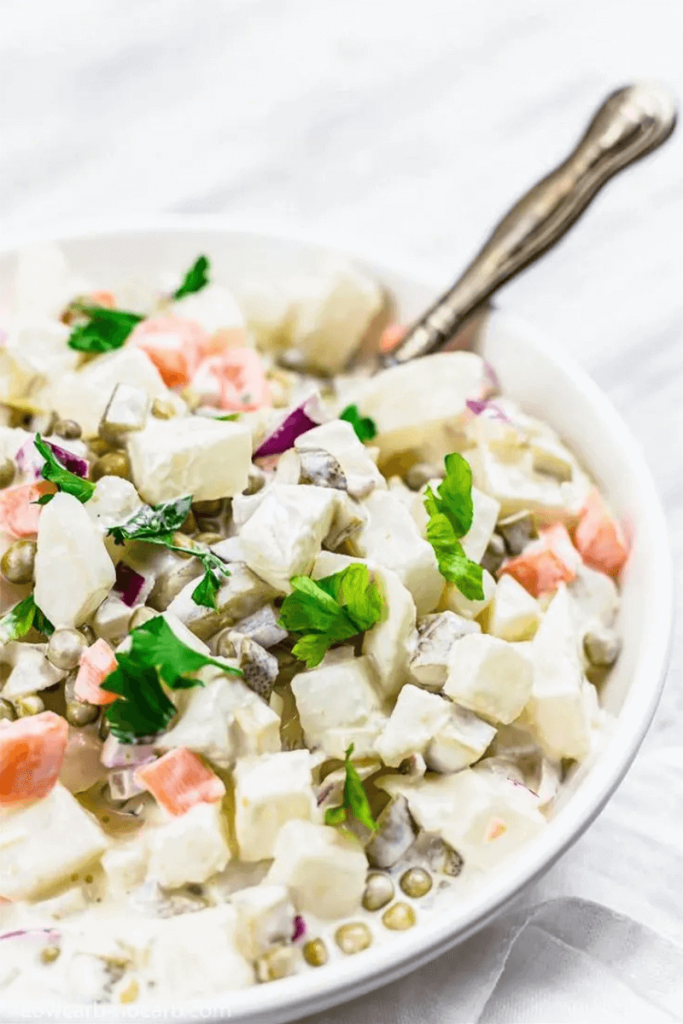 ---
Made with a handful of simple ingredients like fresh garlic, cream, and two kinds of cheese, this Cheesy Baked Asparagus Gratin is rich, creamy, and super easy to prepare.
Enjoy this easy and delicious creamy baked asparagus recipe with your favorite dinner or as a side at your next holiday gathering.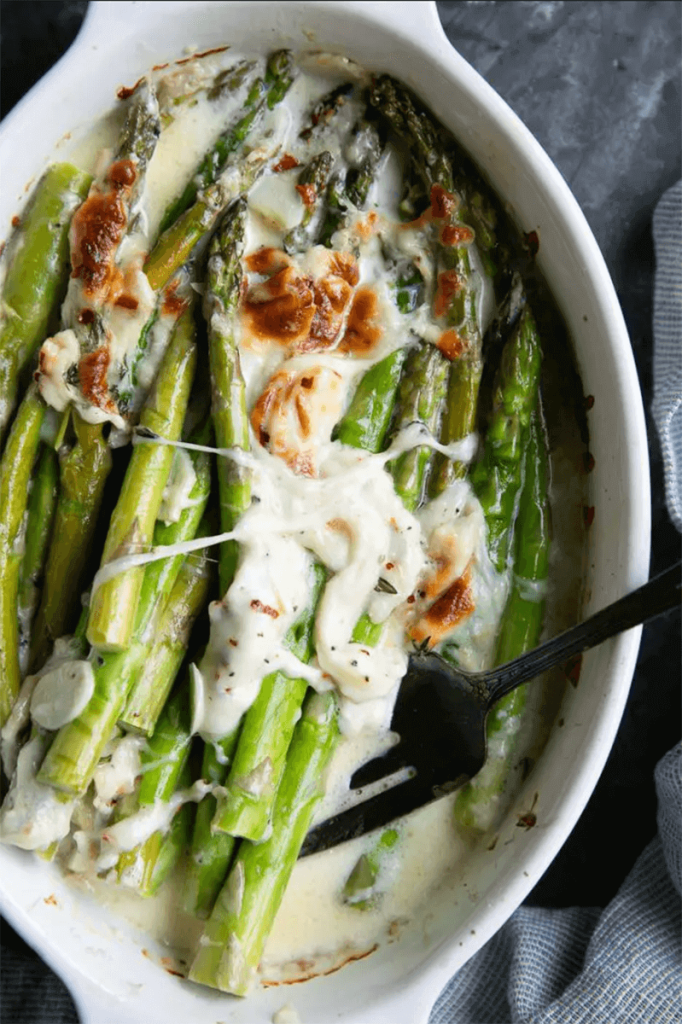 ---
Creamy mashed cauliflower mixed with sour cream, cheddar cheese, bacon, and then baked.
This gluten-free, low-carb, keto-friendly recipe won't just be a substitute for mashed potatoes, it will be a go-to dinner side dish. It's so good!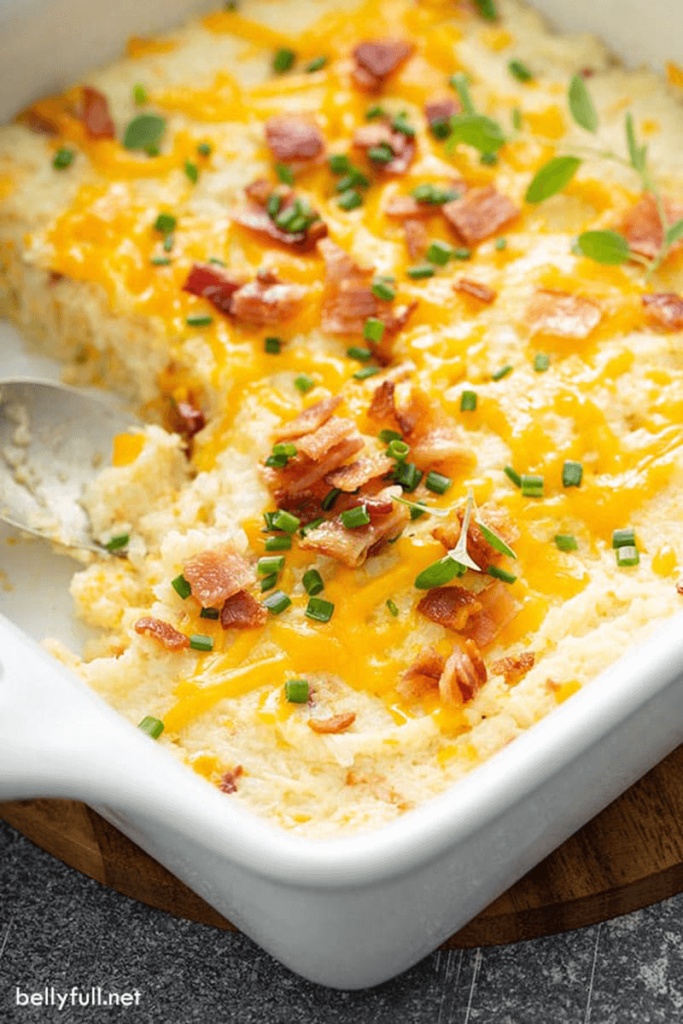 ---
This lemon garlic-baked tilapia is super easy to make and comes together in under 20 minutes. It's low carb, gluten-free, keto-friendly, and very flavorful.
It is spicy and tangy, and you just have to mix a handful of ingredients in a bowl, pour them over the fish fillets, pop the tray in the oven and your dinner is ready. Yes, It is that easy!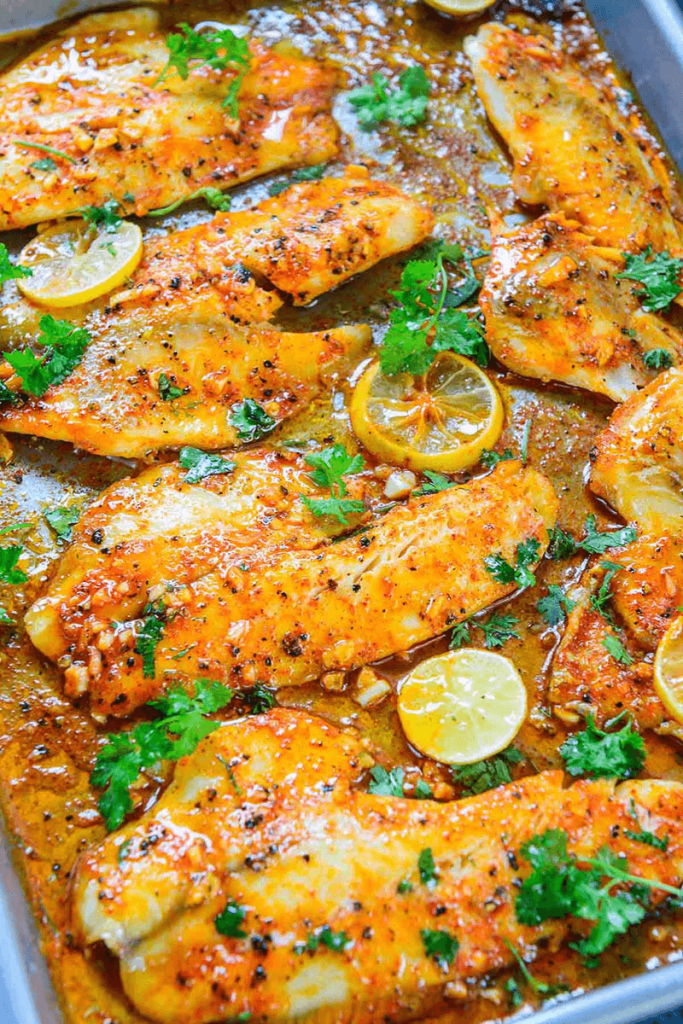 ---
Mad Creations Keto Sugar-Free Glazed Ham is the perfect addition to a keto Christmas, Thanksgiving, or Easter table. So easy to make and a meal that everyone will enjoy keto or not.
A festive ham is a much-loved addition to many holiday tables the world over. This sugar-free keto-glazed ham is super simple and seriously tasty.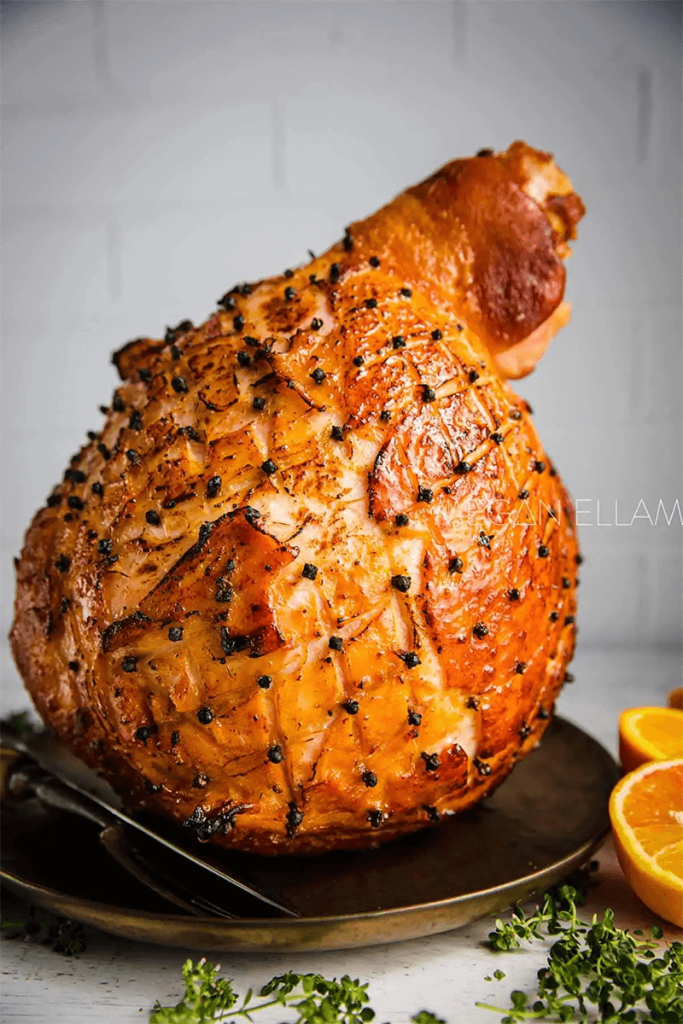 ---
Garlic sauteed asparagus and mushrooms is a flavorful, vegan side dish to enjoy in spring as well as in the fall season.
It goes well with many entrees on weeknight dinners and is put together in just a few minutes.
Try this herby and pan-fried fresh asparagus with the mushroom recipe.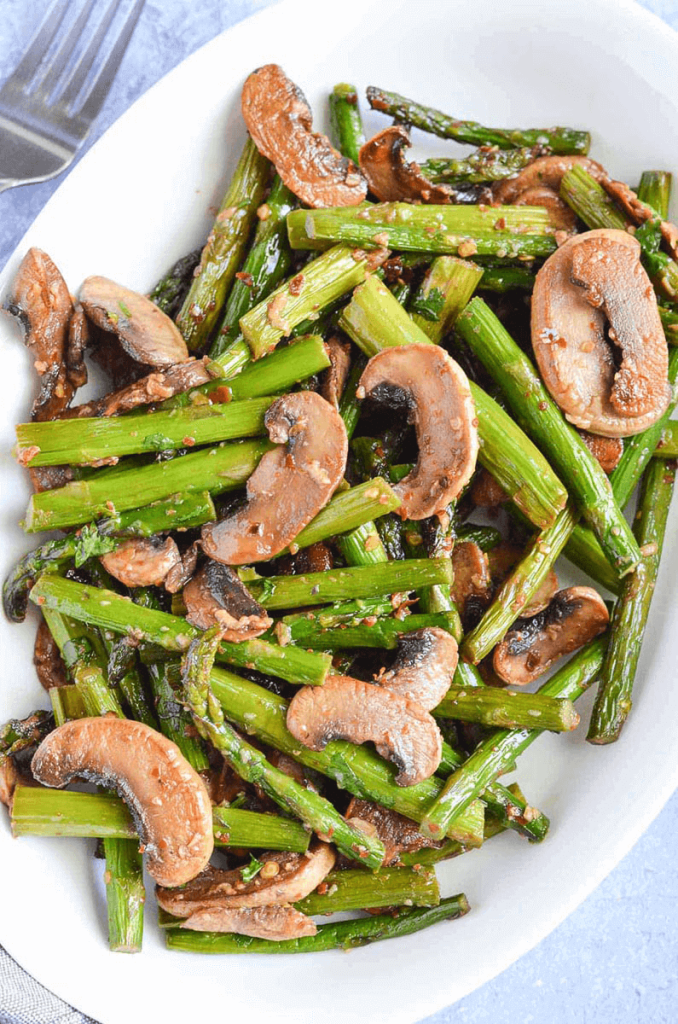 ---
These little Bacon Halloumi Bites are SO simple to make and very quick to disappear!
With that beautifully squeaky halloumi wrapped up in sultry salty bacon, little hints of black pepper & tangy chives, you're not gonna go far wrong, are you?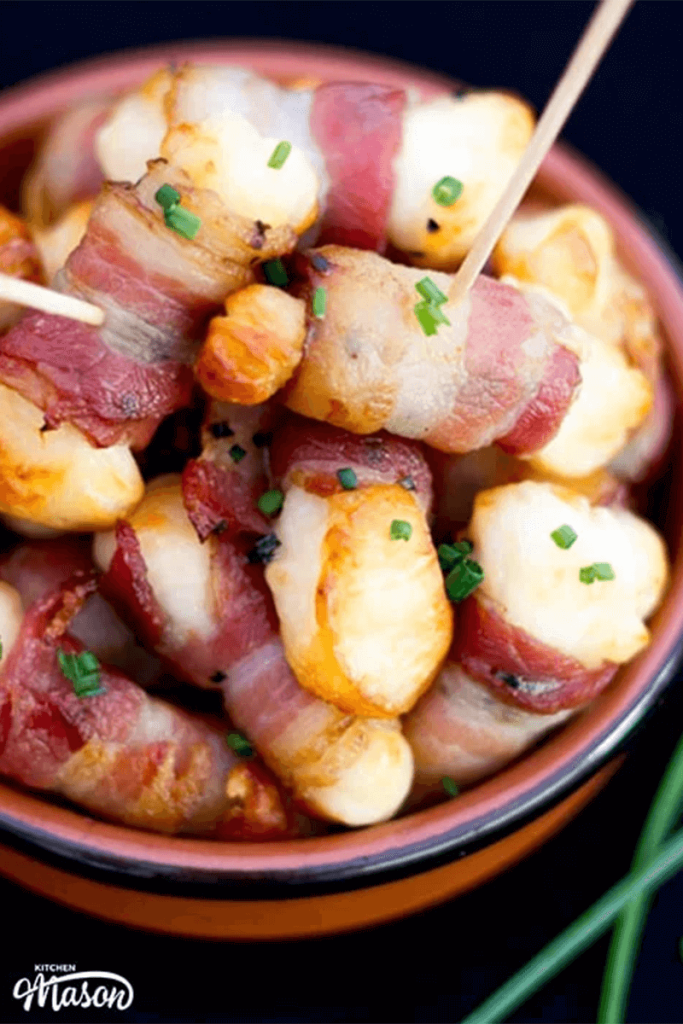 ---
Want green bean casserole minus the carbs? This Keto Green Bean Casserole recipe with a video tutorial is easy & delicious.
Enjoy green bean casserole without all the carbs using this easy recipe. Includes homemade cream of mushroom soup, fresh green beans, and a pork-free crunchy topping.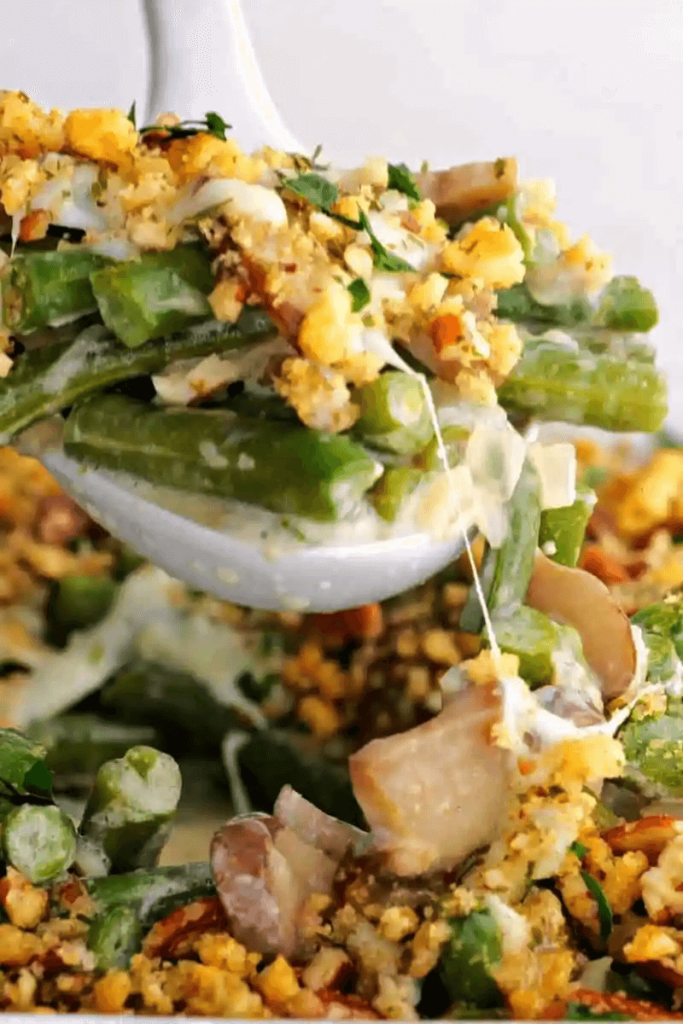 ---
This moist and juicy roast turkey is low-carb and delicious!
A step-by-step guide to help you make this classic main dish for your holiday gathering.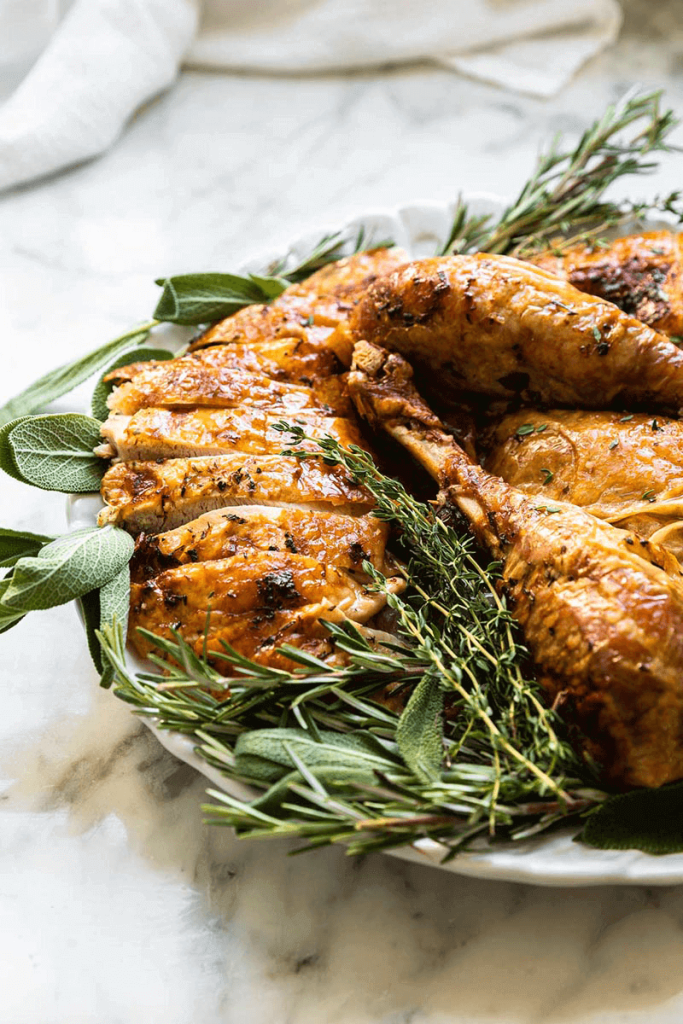 ---
Pumpkin goat cheese dip with caramelized onions can be served warmed or cold, it's a great addition to your party spread and perfect for the holidays.
Try it with crackers, sliced fall/winter fruits, or vegetables!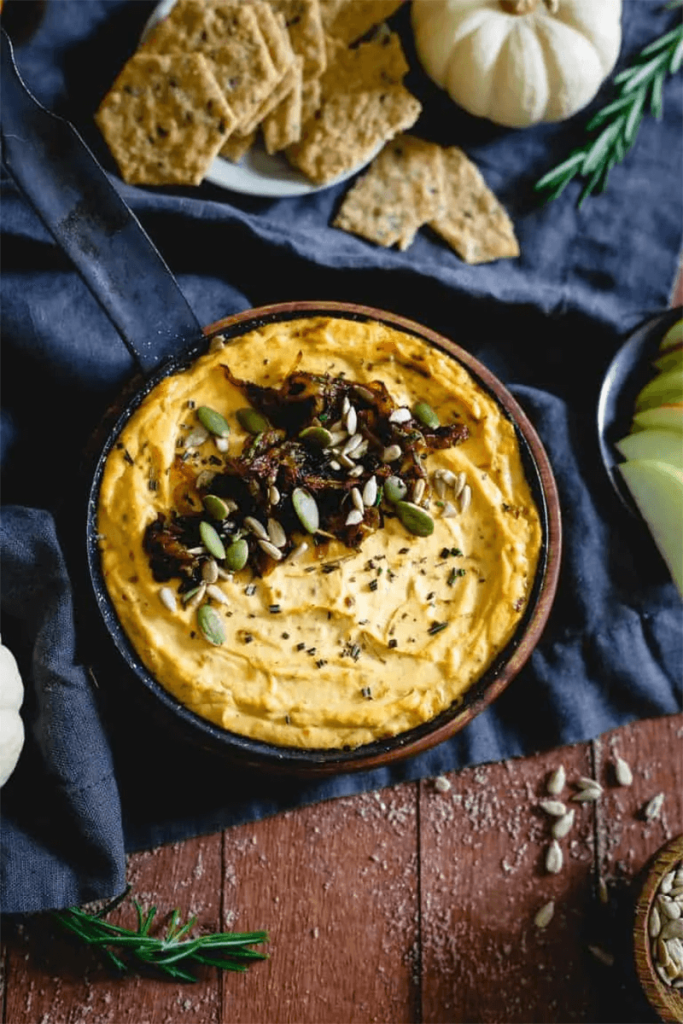 ---
If you want a juicy turkey that's evenly cooked with the crispiest skin ever, this Spatchcock Turkey is the recipe for you!
It comes out perfect every time and cooks up in under an hour and a half!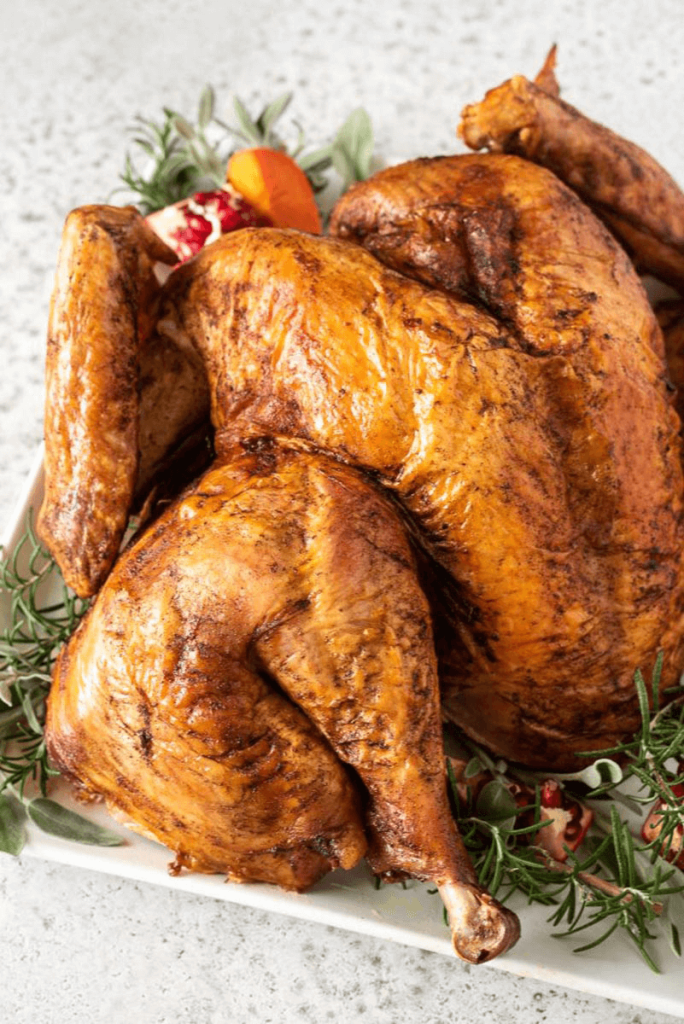 ---
The best keto side for your Thanksgiving table: the "potato" radishes roasted in duck fat with caramelized onions are tender and flavorful!
Loaded with cheese plus sour cream or ranch it's perfection!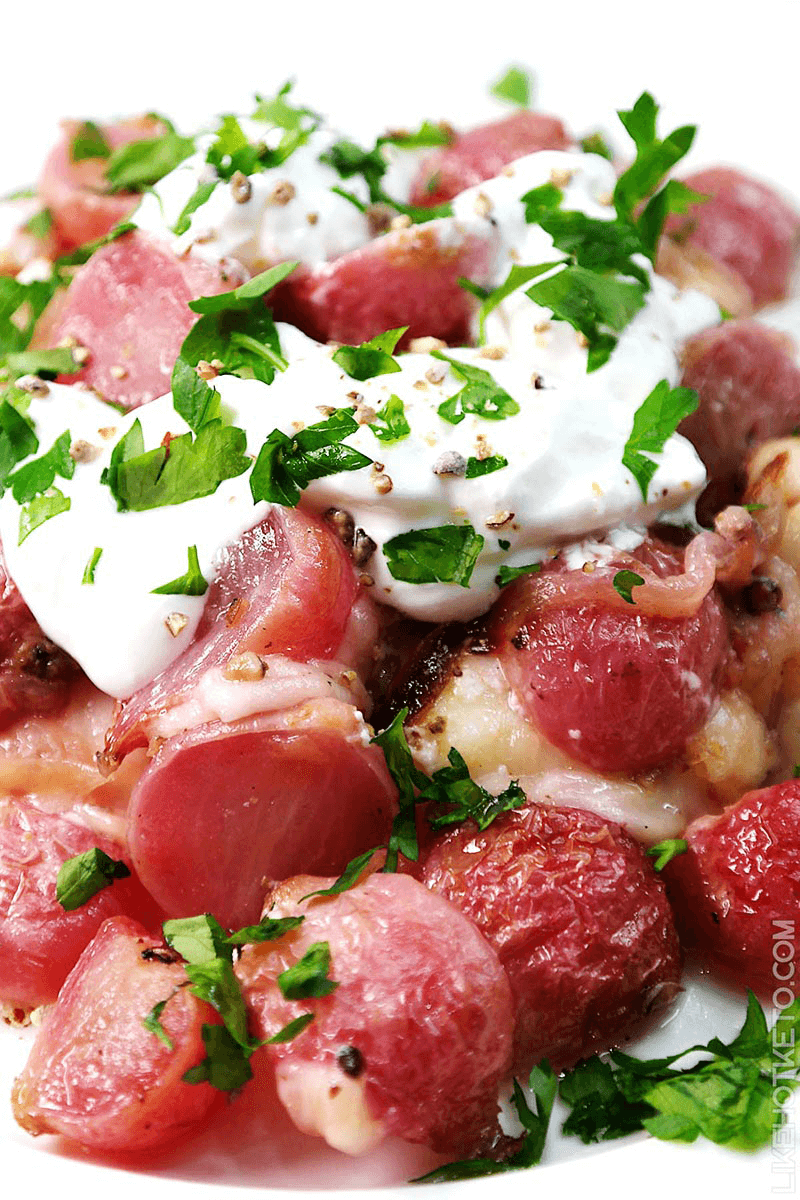 ---
This is the best turkey gravy you'll ever have – it's smooth, creamy, and full of savory flavors.
Homemade gravy is a must-have for any holiday meal, and my version is so simple to make.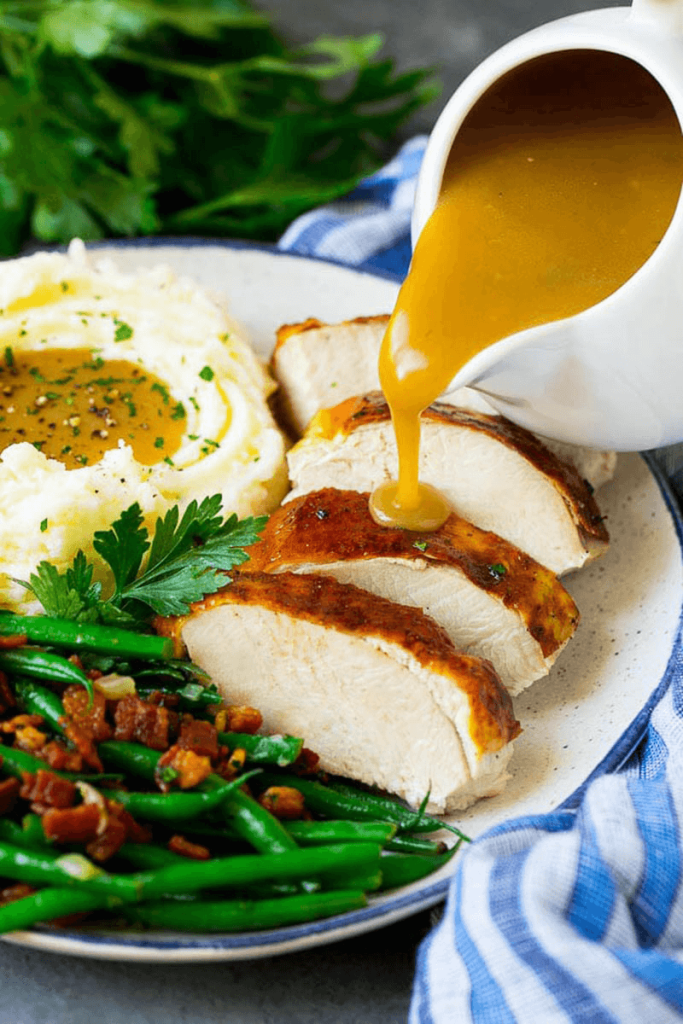 ---
This creamy and scrumptious Eggplant Gratin is smothered with a secret white sauce and topped with a generous layer of Gruyere cheese.
It is a side dish that is so easy to make and will be gone before you know it.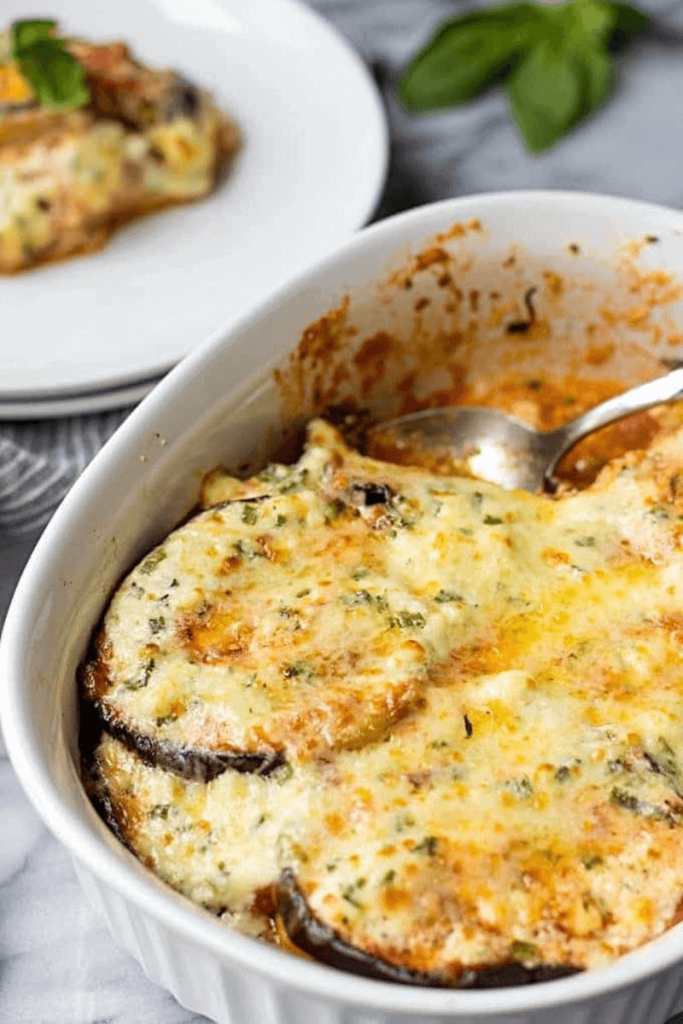 ---
These bacon-wrapped keto-stuffed mushrooms make the perfect Thanksgiving side or appetizer.
Stuffed with cream cheese and herbs, even non-keto dieters will love these!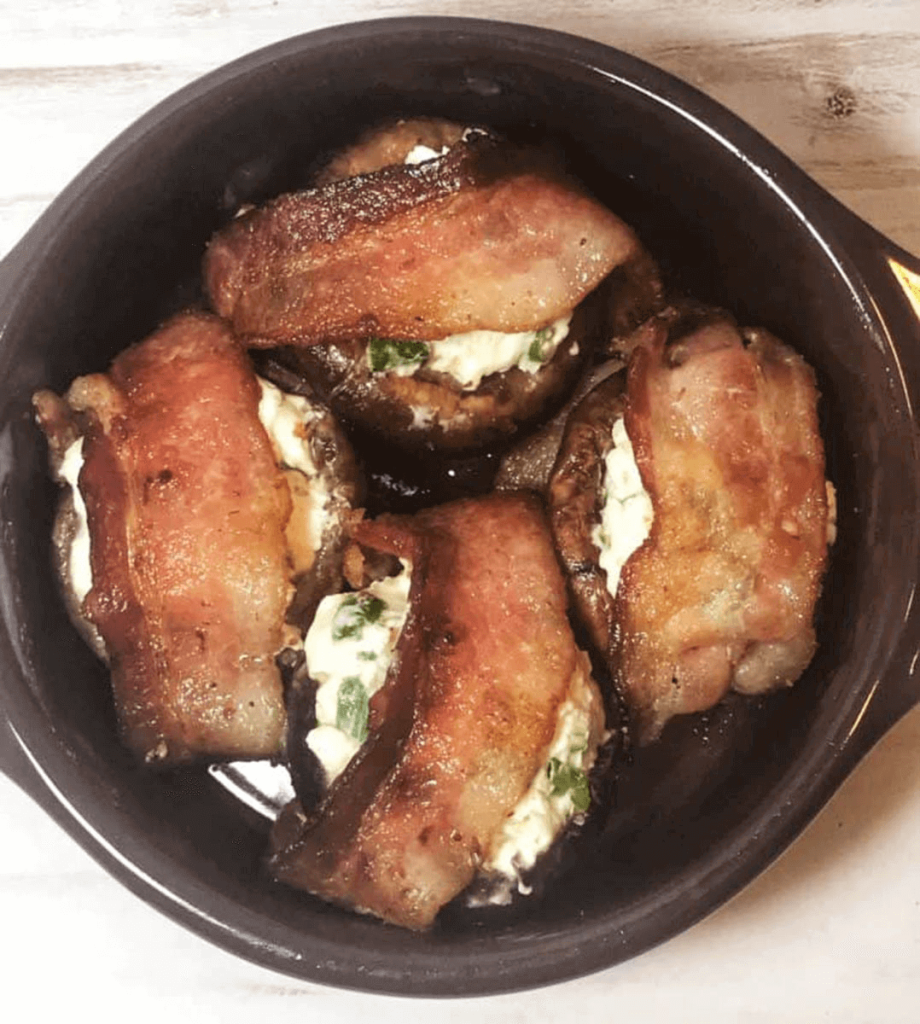 ---
You've never had Brussels sprouts like these!
These Parmesan Air Fryer Brussels sprouts are crispy, savory, and delicious! Plus they're keto-friendly!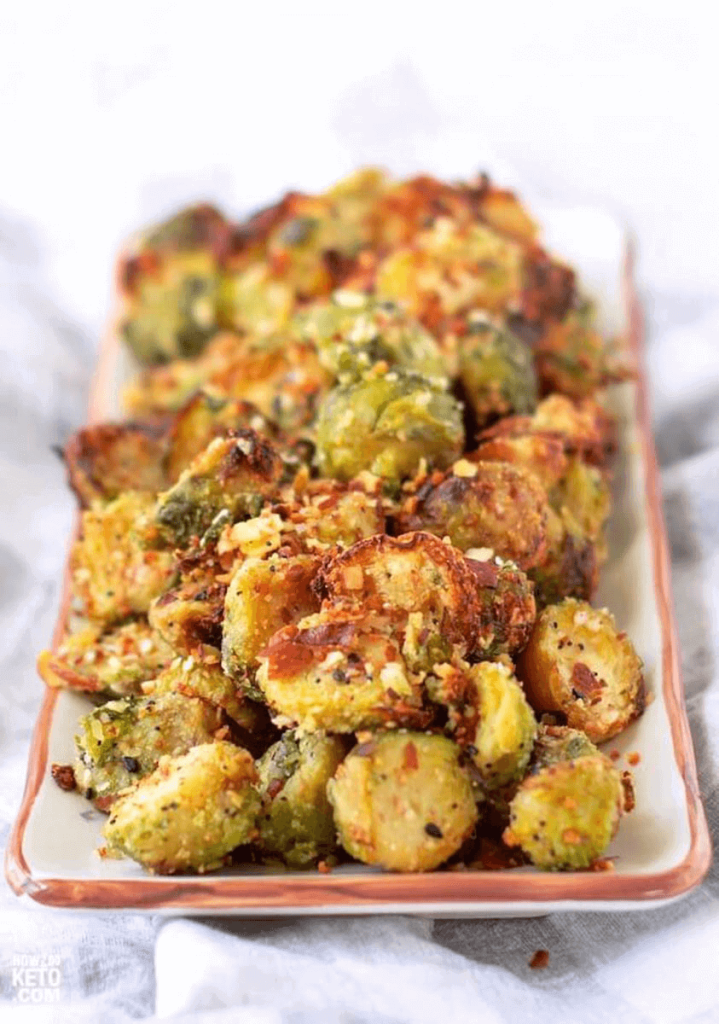 ---
This keto sweet potato casserole recipe is a butternut squash cauliflower casserole, but tastes like real sweet potatoes!
Making healthy low-carb sweet potato casserole is quick and easy.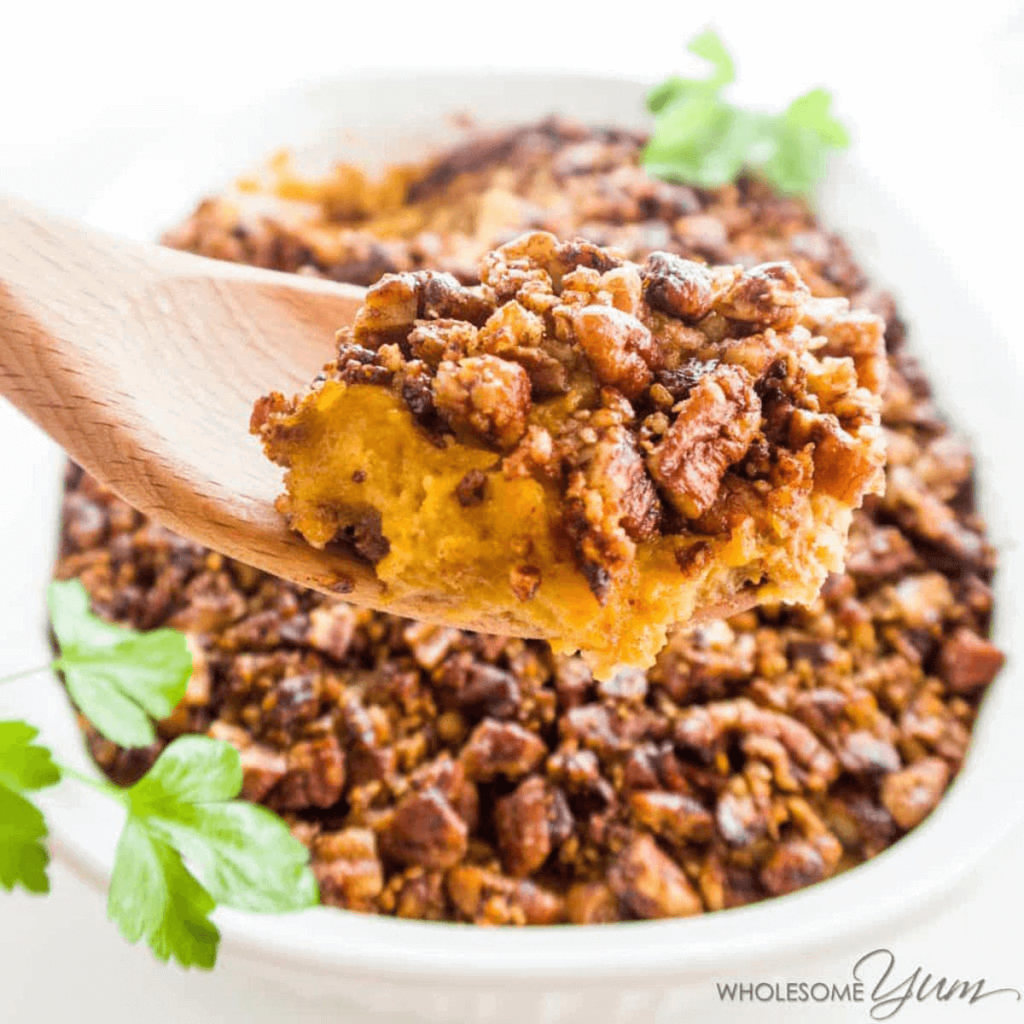 ---
Easy Sugar-Free Cranberry Sauce with only FOUR INGREDIENTS and water. Five minutes of prep and the smell of cranberries, cinnamon, and vanilla will fill your house.
This delicious keto cranberry sauce is also low carb, gluten-free, grain-free, dairy-free, and THM friendly! The perfect accompaniment to your holiday.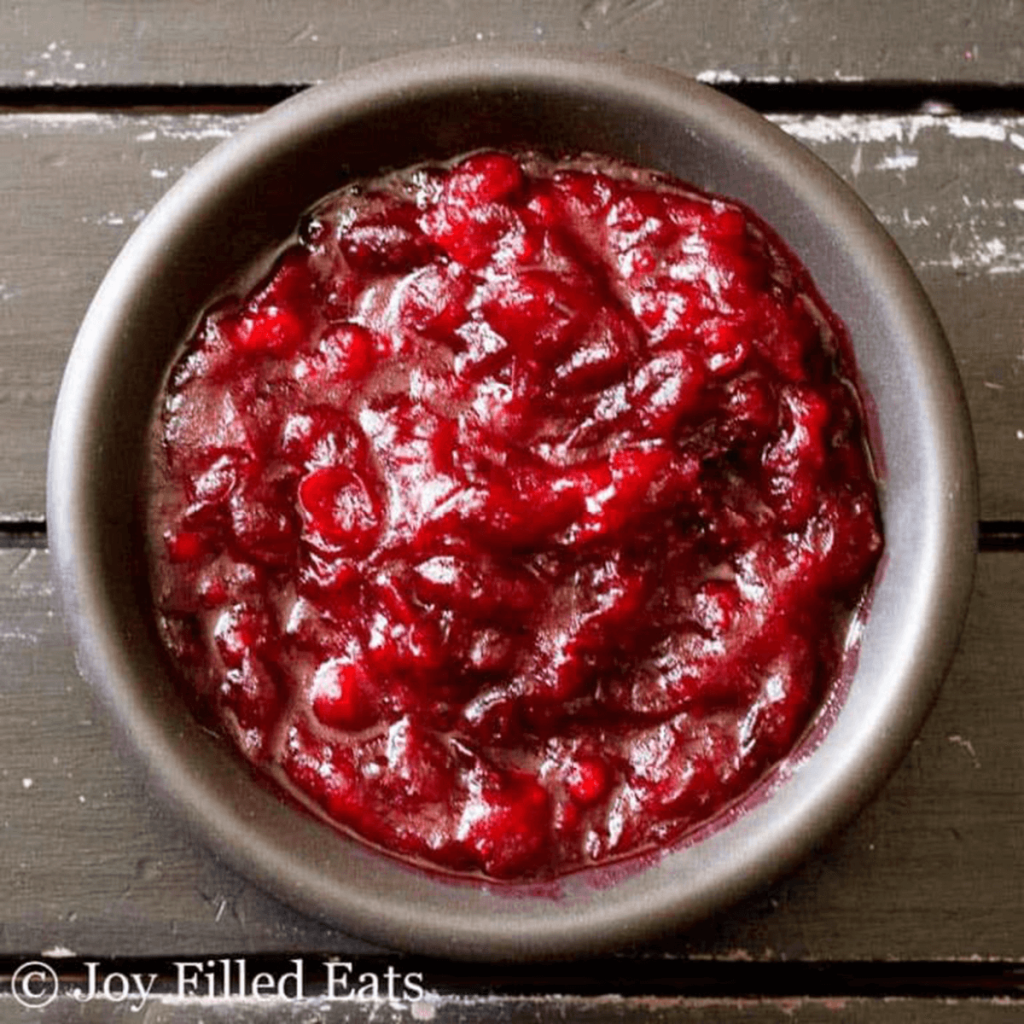 ---
It's a recipe you'll be making all Fall and Winter long.
Whether you're low carb, keto, or just wanting to eat simpler and healthier you have to try this keto pumpkin soup. It's an easy, delicious, and quick dinner idea.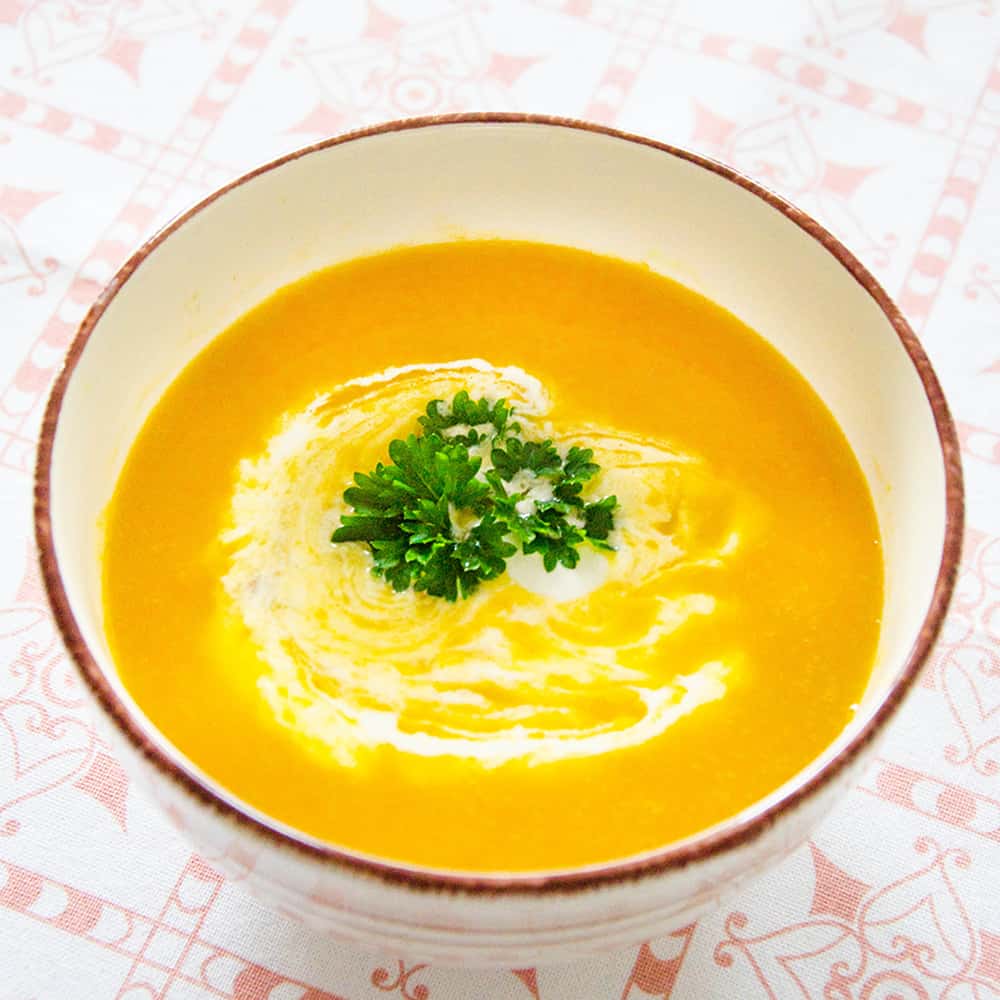 ---
This Keto pumpkin pie is a healthy, delicious alternative to the classic pumpkin pie!
It's low carb and sure to be a family favorite recipe. Plus it requires only a few ingredients and is super simple to make!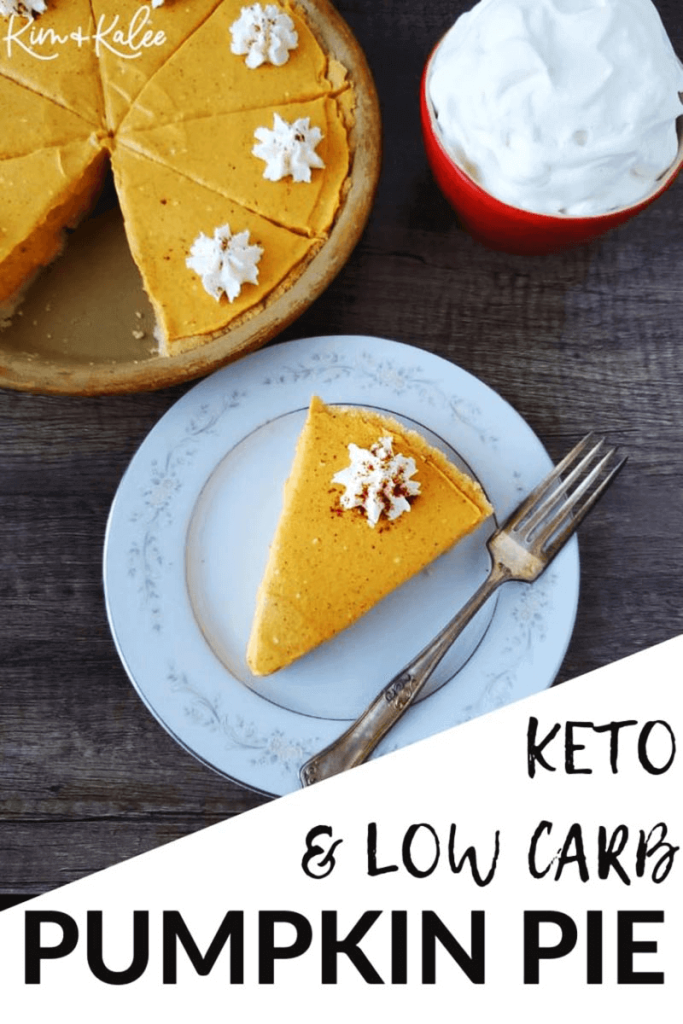 ---
Indulge this fall with a holiday classic alternative to keep you on track this season!
Keto Crustless Pumpkin Pie is everything you love about pumpkin pie while staying low carb!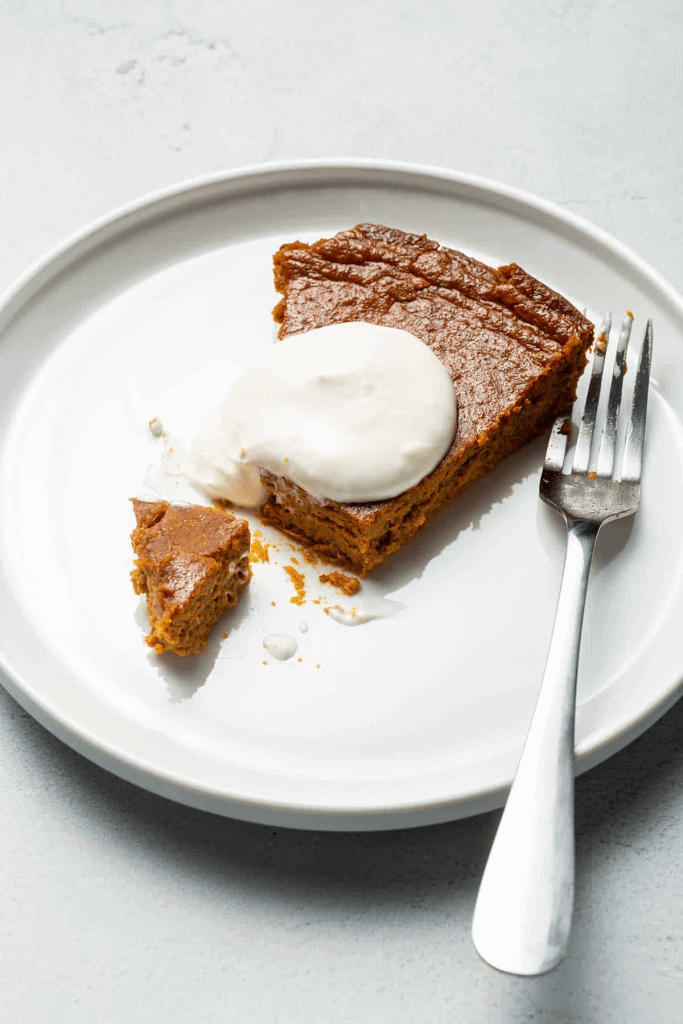 ---
This beautiful crunchy Almond Cake is light, not too sweet, easy to make, gluten-free, and perfect for your ketogenic diet with a cup of tea or coffee.
The best part is that this cake uses only 5 ingredients and it comes together quite easily.
Such a simple-looking cake, but tasted surprisingly amazing!! Full of almond goodness.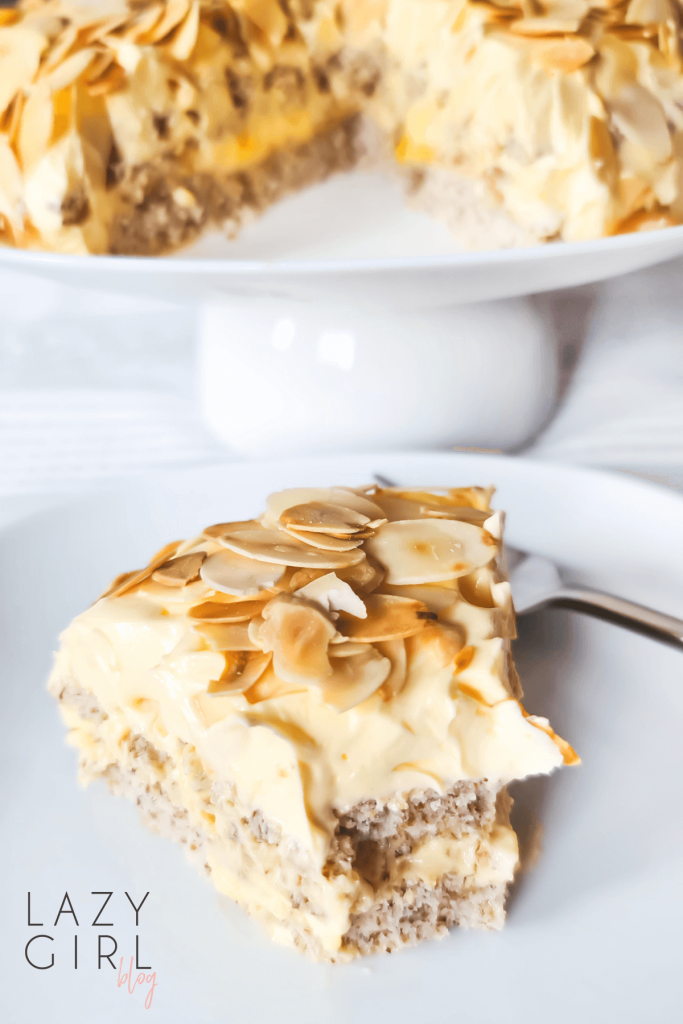 ---
A very moist gluten-free keto chocolate bundt cake made with almond flour.
If you're a chocolate lover, this decadent Keto, Low Carb Chocolate Bundt Cake will be your favorite dessert ever!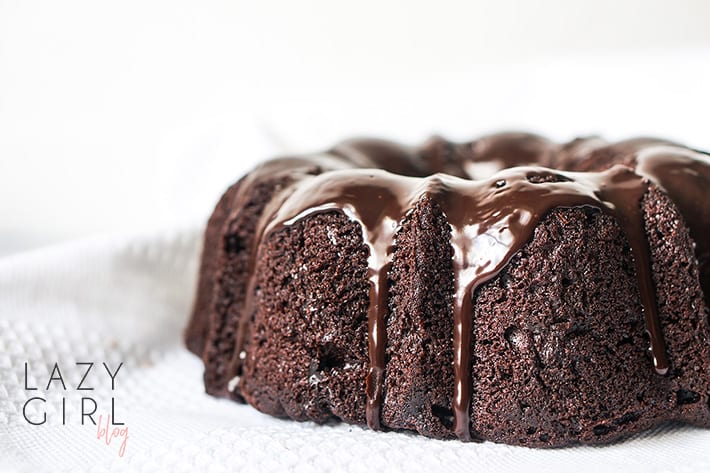 ---
This Keto Pumpkin Cheesecake is so rich and creamy! Enjoy this easy keto dessert guilt-free. Each bite is pure pumpkin heaven.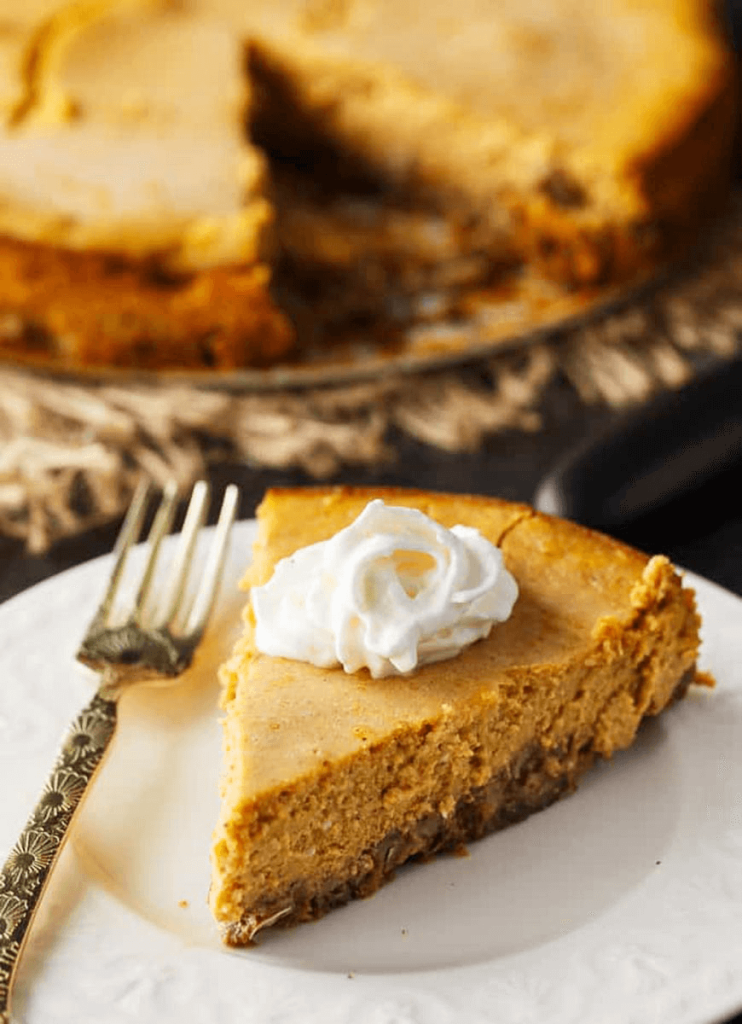 ---
This yummy keto pumpkin tart recipe is perfect for fall! I love making these low-carb tarts for the whole family.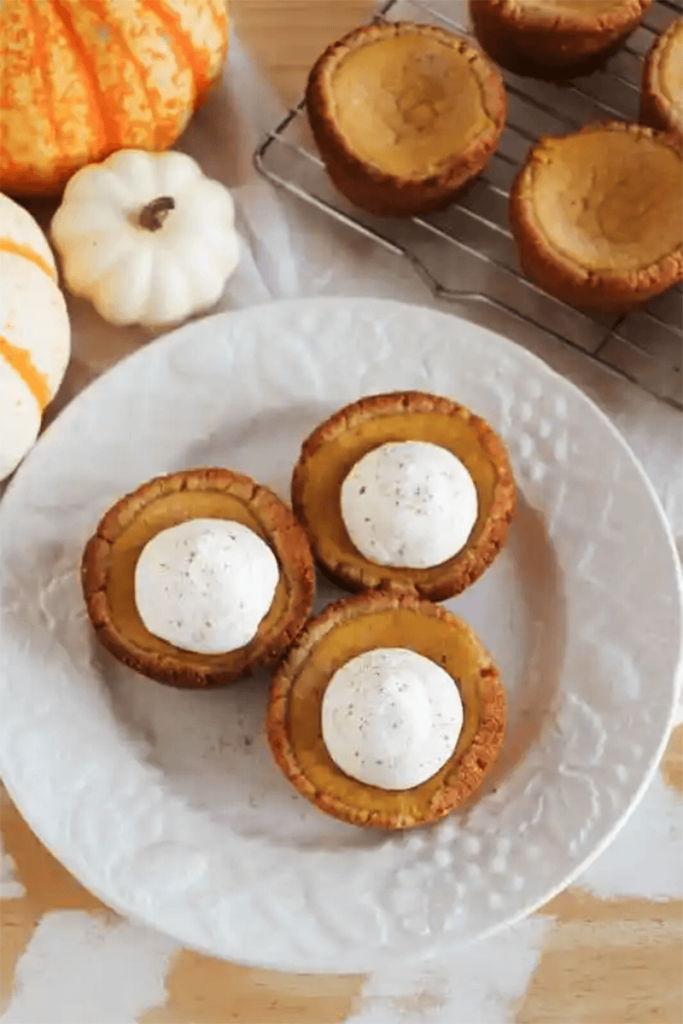 ---
Pumpkin Pie just got better! Keto Chocolate-Swirled Pumpkin Pie is so special and tempting; everyone will want it — and love it.
With just one simple added step (swirls of melted bittersweet chocolate stirred into the pumpkin filling), this pie is easy to assemble and perfect for holiday gatherings.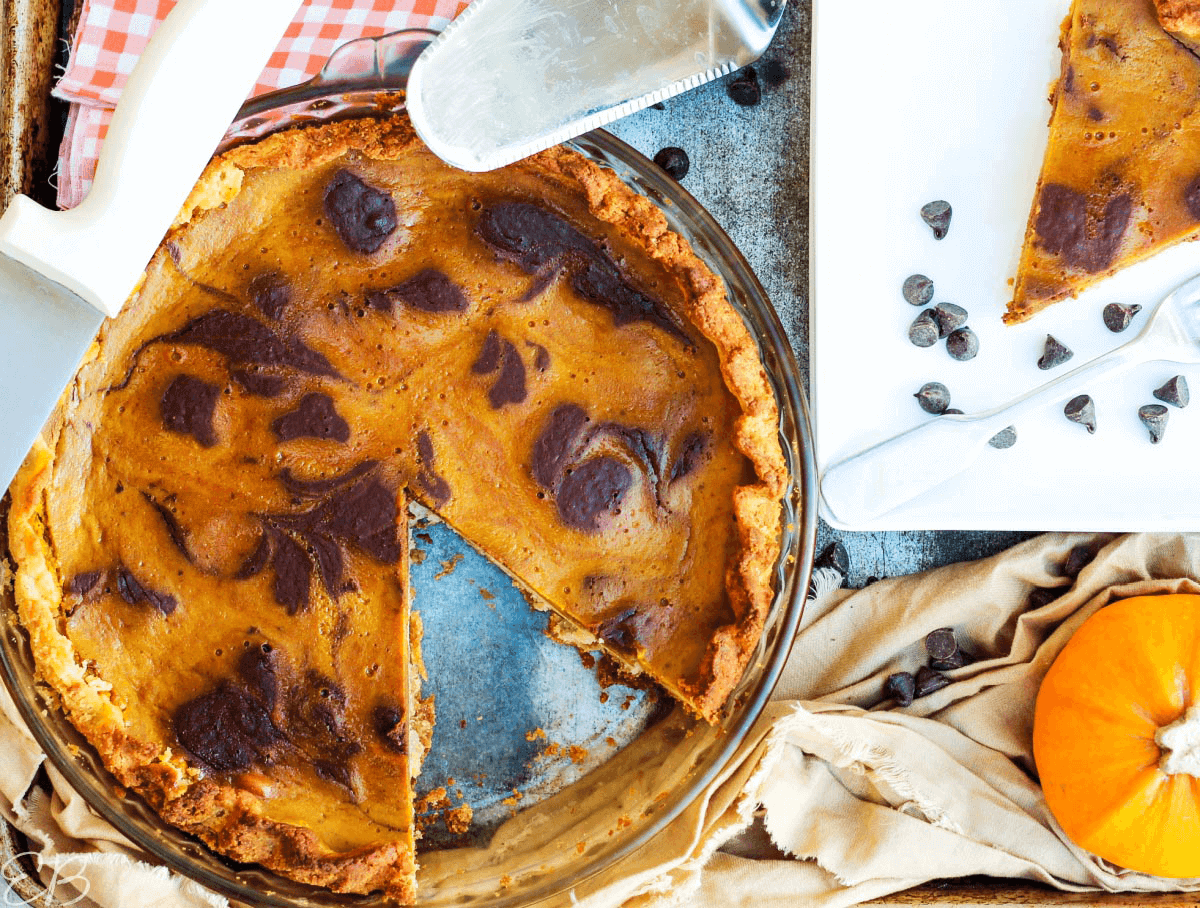 ---
This delicious keto pumpkin roll cake is the pumpkin recipe you want to share with your loved ones. It's light, fluffy, and won't disappoint.
Packed with the flavors of fall, and filled with a creamy cream cheese filling it's a spongy keto pumpkin roll that is sure to please.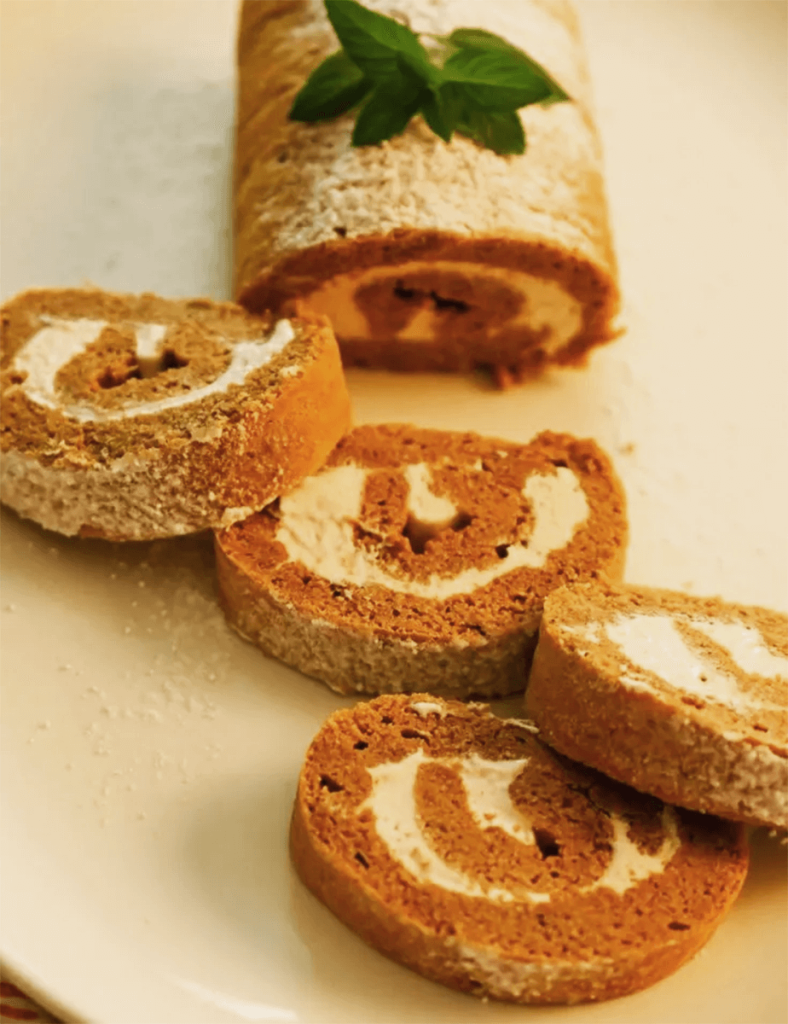 ---
Spiced and warming 1 Minute Only Instant Pot Keto Mulled Wine Recipe enriched with Fresh Cranberries for your Festive season.
Fully Low Carb, Gluten-Free, and Sugar-Free Cold Weather Cocktail to fully warm you up.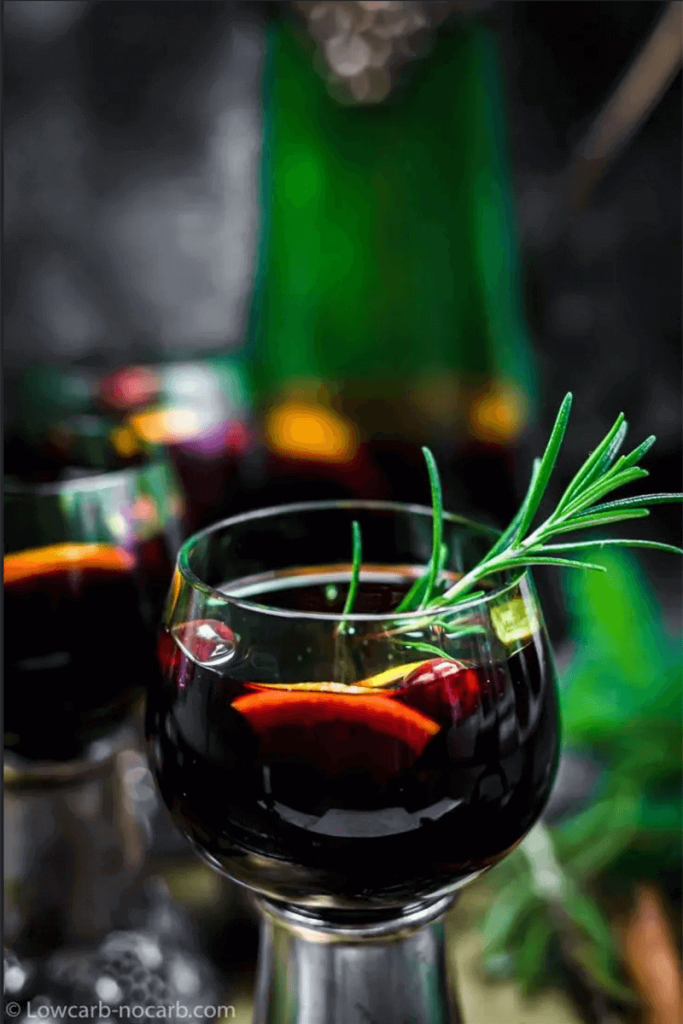 [bs_button size="md" type="info" value="GET RECIPE HERE" href="https://www.lowcarb-nocarb.com/instant-pot-keto-mulled-wine-recipe/"]
---
Did you try these Keto and Low-Carb Thanksgiving recipes? Tag me on Instagram so I can see! @lazy_girl_tips
Leave a comment, rate it, pin it, share it, and don't forget to tag a photo #lazy_girl_tips on Instagram. I'd love to see what you come up with.