Finding it hard to give up bread? If you miss bread, try this super simple recipe out! This is the only Keto bread recipe you'll ever need.
This one is pretty close to the "real" thing even with the eggs. This keto bread will make your life much easier, the best low-carb bread on the internet made with almond flour.
You can add whatever spices you'd like to match any meal! Here's how to make soft, fluffy homemade low-carb bread with almond flour.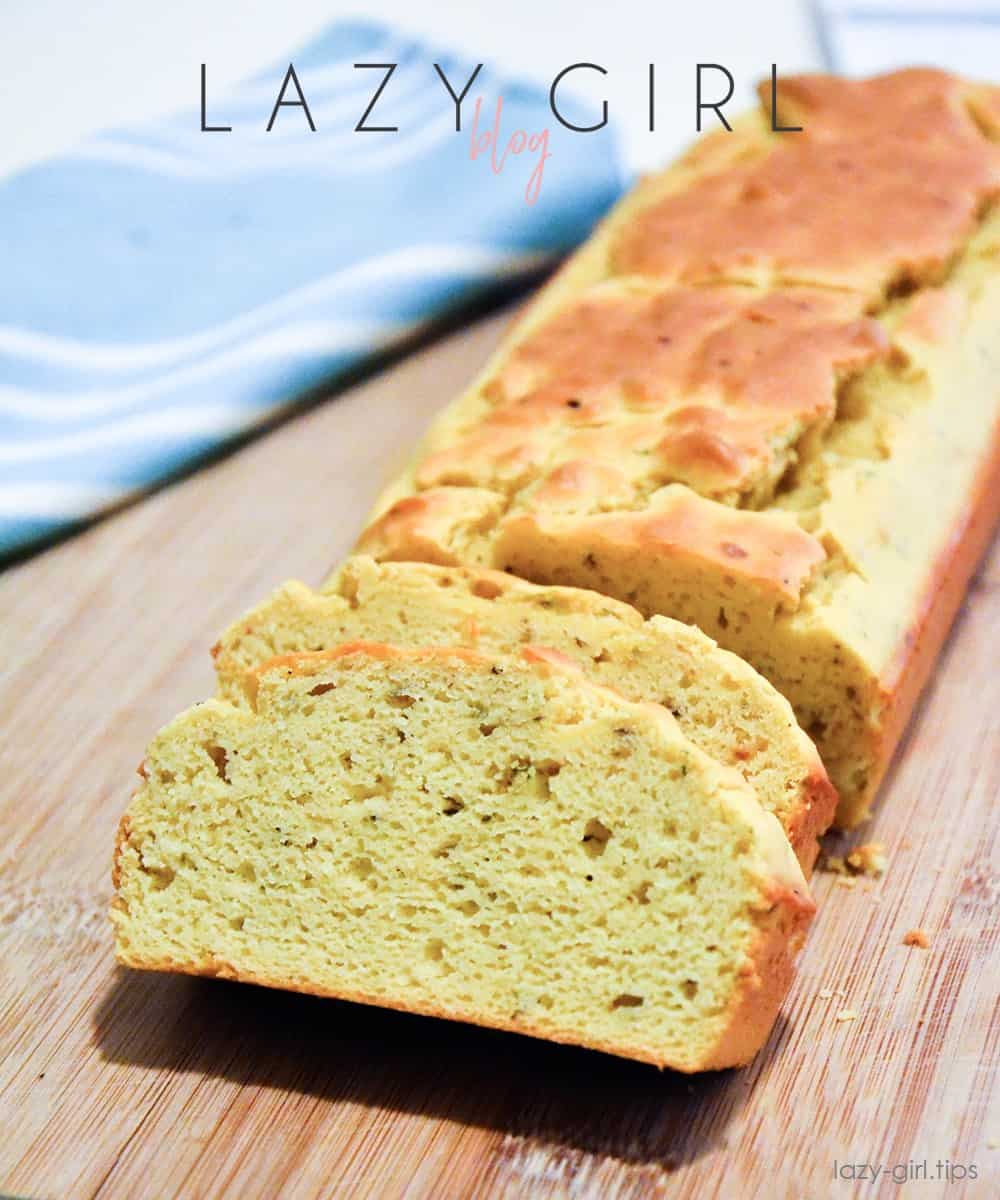 Most keto bread recipes can taste very eggy or crumble easily. Amazingly, this bread has no eggy taste. Best of all, it actually holds together and works for sandwiches and toasties just like wheat bread.
---
This post may contain affiliate links. As an Amazon Associate, I earn from qualifying purchases for my referral at no extra cost to you! See Disclosure
---
Low Carb Bread Baking Tips
Please make sure your eggs are at room temperature before you attempt this recipe. This will reduce the likelihood of the bread tasting eggy.
If you keep your eggs in the fridge, no worries. Just pop them into a bowl of hot tap water for 3 minutes.
I like to use a magic whisk because it's much easier than pulling out the electric mixer. Don't worry if you don't have one. I just find it easier.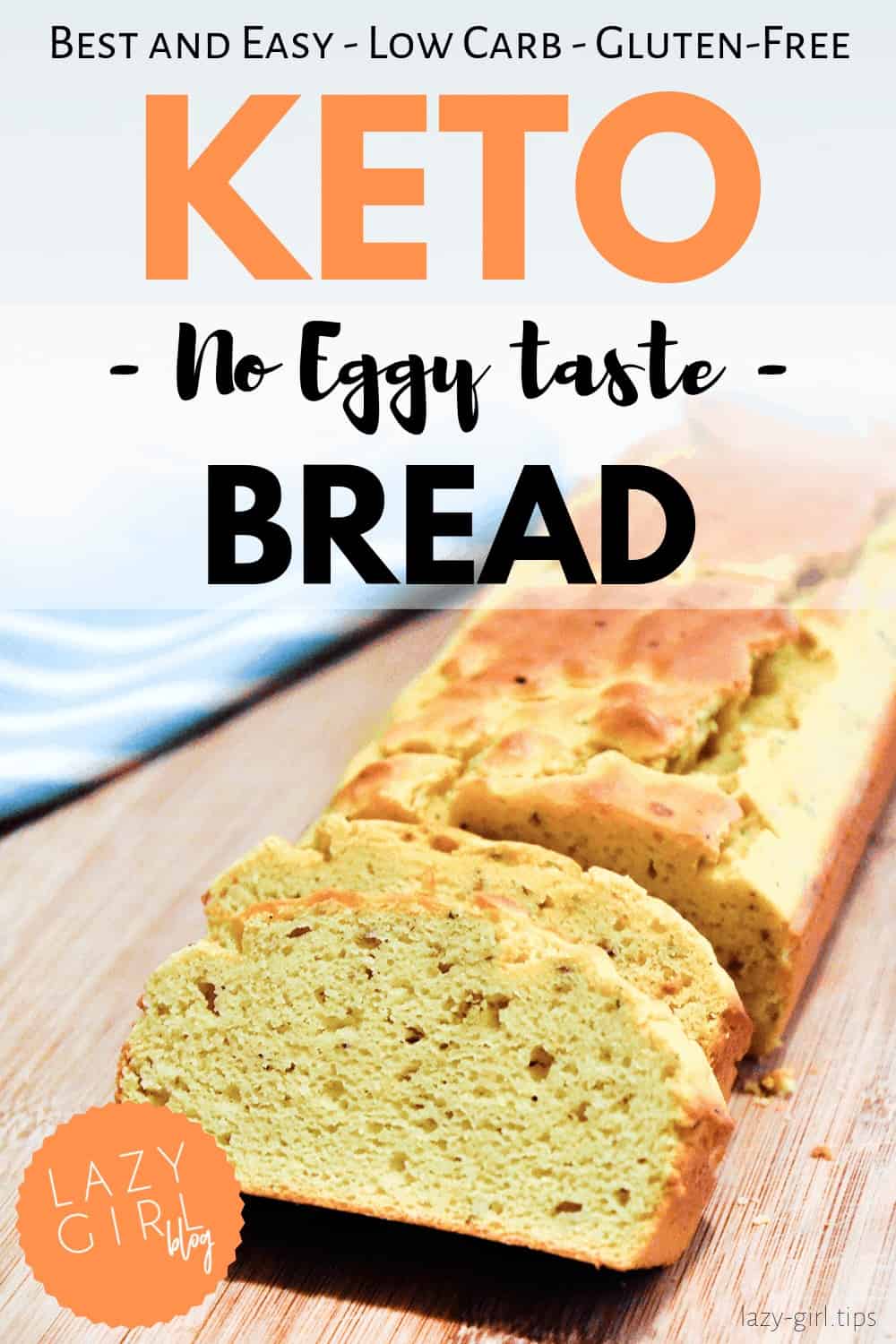 ---
Which Butter Should You Use?
You can use anything, but grass-fed butter is the best. If you keep your butter in the fridge you can just melt it in your microwave for 30 sec., or place it in a small saucepan over low heat and let it sit a little.
You don't want the butter to be hot, because this might cook the eggs when you combine them.
---
Here are the Kitchen Items You'll Need:
Here are the Ingredients You'll Need:
---
Did you make this Easy Keto Bread? Tag me on Instagram so I can see! @lazy_girl_tips
Leave a comment, rate it, pin it, share it, and don't forget to tag a photo #lazy_girl_tips on Instagram. I'd love to see what you come up with. Cheers, friends!