Valentine's Day is fast approaching and what better way to treat your special someone than with a great Keto Valentine Dessert?
With that said, here are 18 Valentine's Day dessert ideas that you can make!
Instead of giving your loved ones the usual store-bought chocolates, you can make some healthy and delicious desserts.
Following a strict diet such as the ketogenic, or keto, diet doesn't mean you have to forget the sweets this Valentine's Day or any other holiday.
In fact, all of the keto-friendly desserts on this list will absolutely satisfy anyone with a sweet tooth — including those who aren't following the keto diet.
Add some sweetness to your ketogenic diet this Valentine's day with these irresistible Keto Valentine`s Day Dessert Recipes that are perfect for sharing!
---
What's better than a chocolate-covered strawberry? Chocolate Covered Strawberries on a Stick! Turn the classic chocolate treat into a fun, fruity, handheld dessert, fit for any celebration! This quick & easy skewer recipe is gluten-free, vegan, allergy-free, and paleo with just 2 ingredients. A perfect kid-friendly way to decorate, serve, and eat!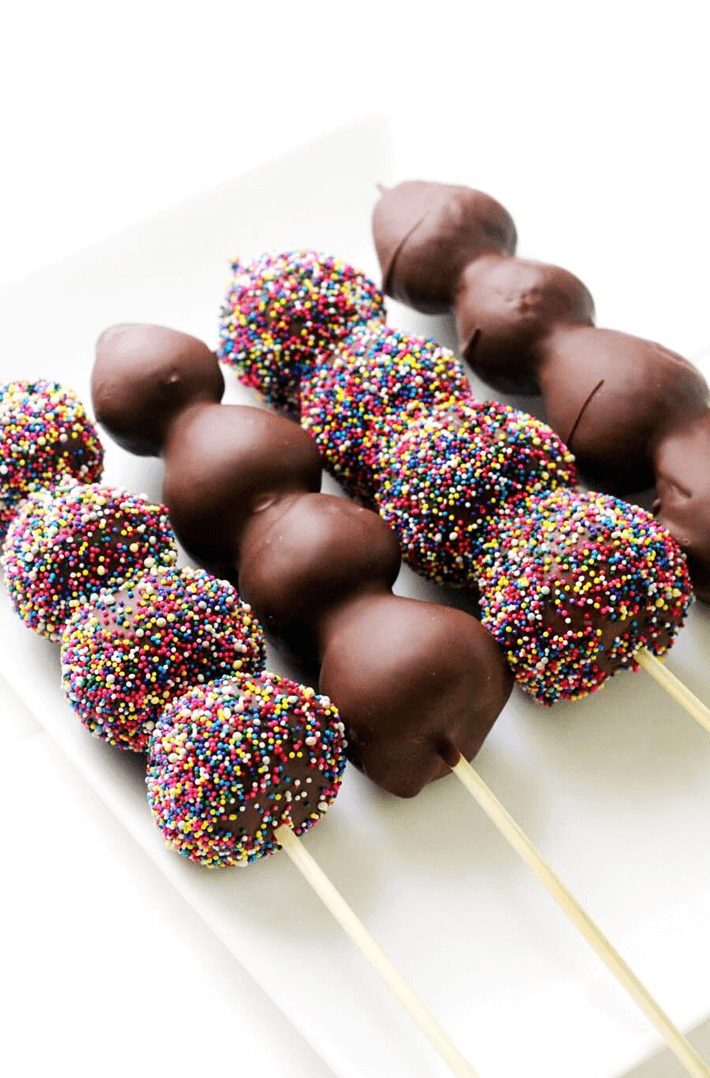 Check it here.
---
Strawberry Cream Cheese Crepe Filling is a decadent filling with sweet strawberries, rich cream cheese, with a hint of vanilla!
Pair this creamy filling with Easy 4 Ingredient Keto Crepes and make this dish perfect for breakfast, brunch, or a sweet dessert!
So rich with flavor.. you'll wish you started living the keto lifestyle sooner!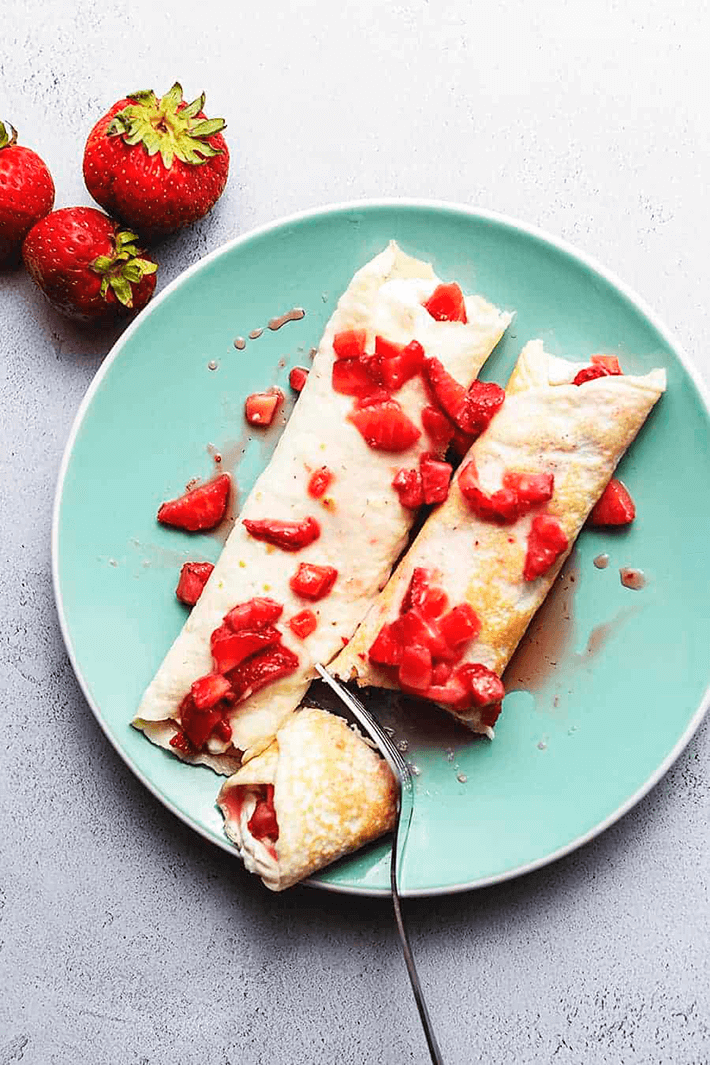 Check it here.
---
Everyone loves tiramisu … A fruity twist on a classic – Easy No-Bake Keto Strawberry Tiramisu Cups!
In this luxurious dessert, traditional tiramisu gets dressed up in pink and brightened with fresh strawberries.
Strawberry Tiramisu! What can be better than a showstopping no-bake dessert, easy to prepare, bursting with strawberries, and served in individual glasses. Everlasting dessert!
I absolutely love this Strawberry Tiramisu recipe. Why? Because it's easy to make, because I don't have to turn on the oven, and because this airy dessert can impress anyone.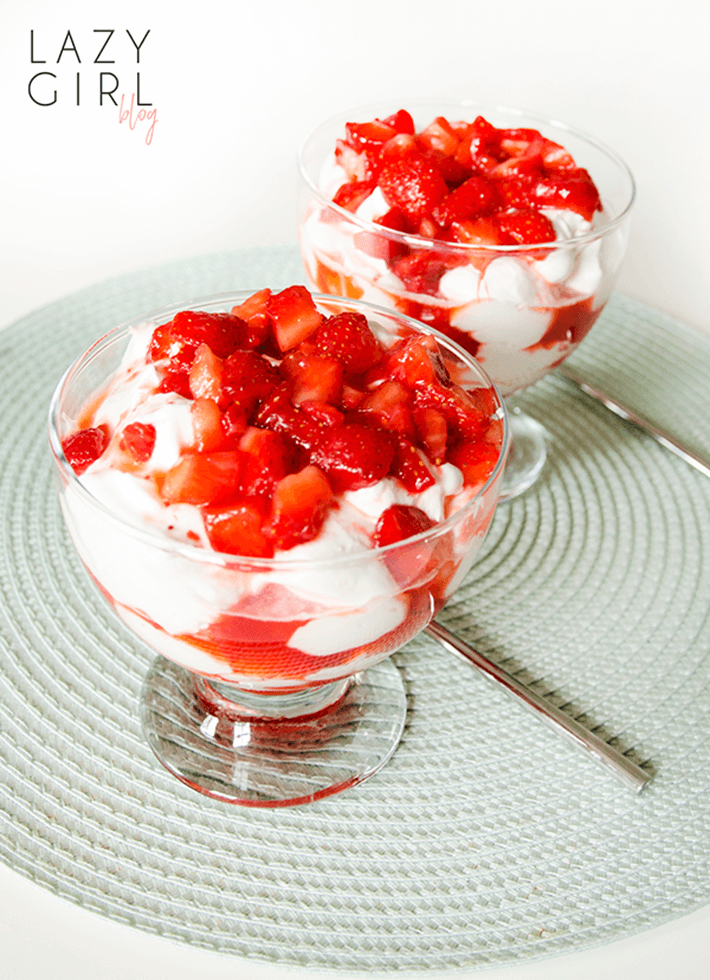 Check it here.
---
These Chocolate Orange Keto Fat Bombs are the perfect sweet treat for a healthy fat-filled keto Valentine's Day.
You guys! These Keto Chocolate Orange Fat Bomb Kisses are simply heavenly. At just 1.2g net carbs per fat bomb, they are the ultimate in healthy low carb snacks.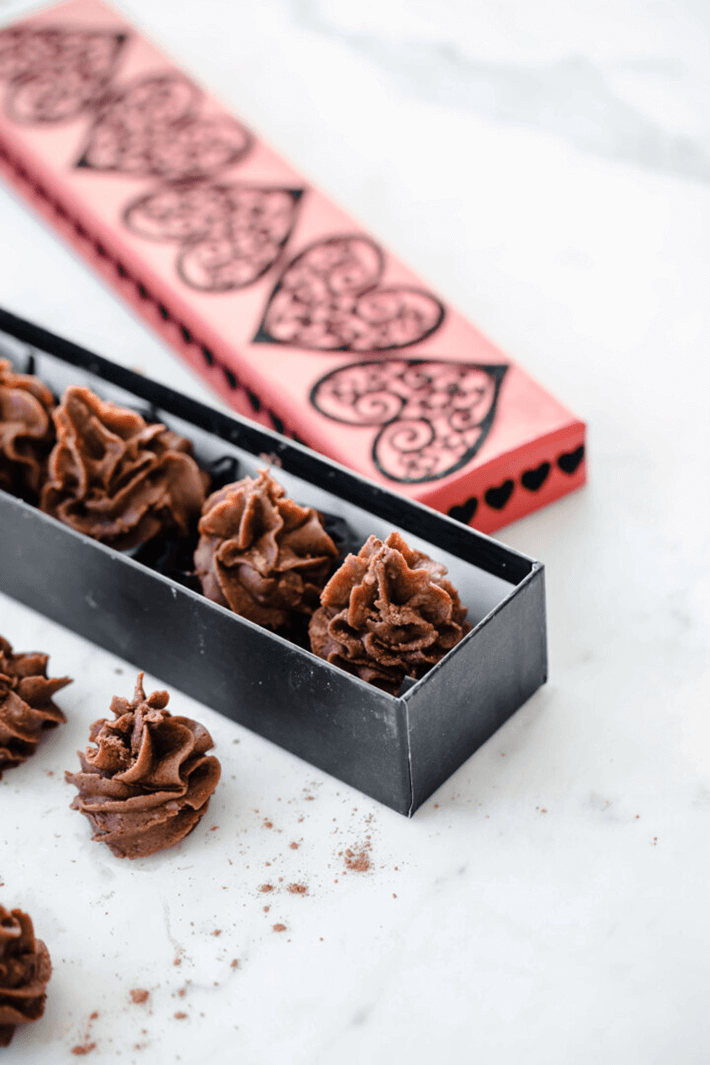 Check it here.
---
These Keto Chocolate Nut Clusters are the perfect quick and easy low carb dessert. With only 3 ingredients, they are ready in no time.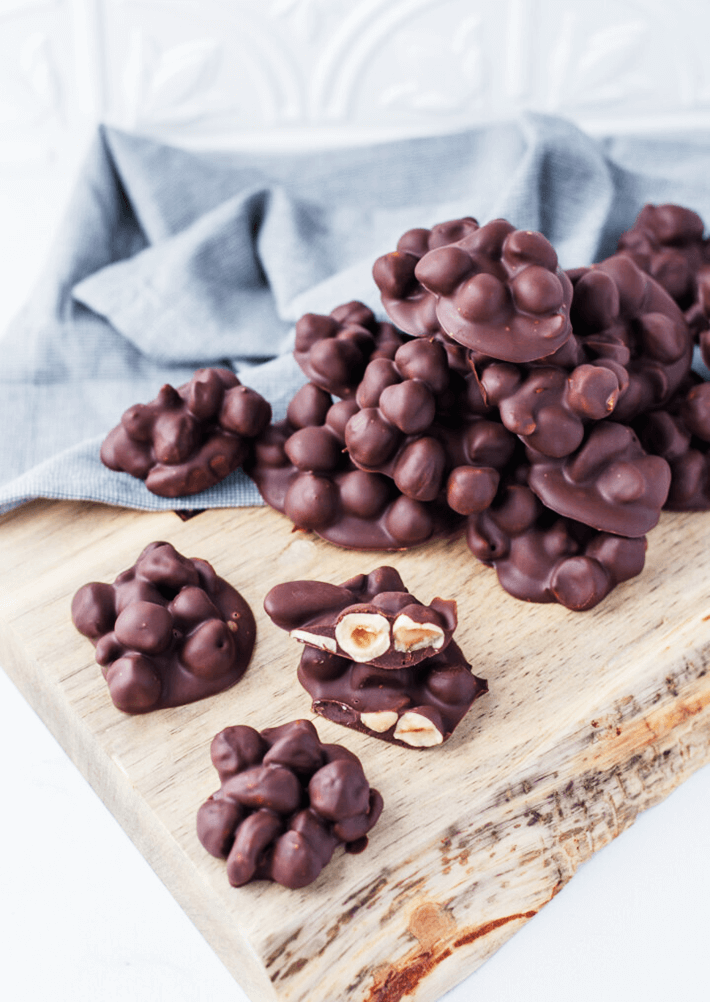 Check it here.
---
These little Keto Chocolate Cheesecake Muffins full of healthy fats & no sugar – therefore keto are a pretty good and perfect way to start or end your day!
Made with just a few simple ingredients, they are completely guilt-free!
They are as delicious as they look and they are the perfect way to satisfy cravings for a delicious and easy low carb dessert.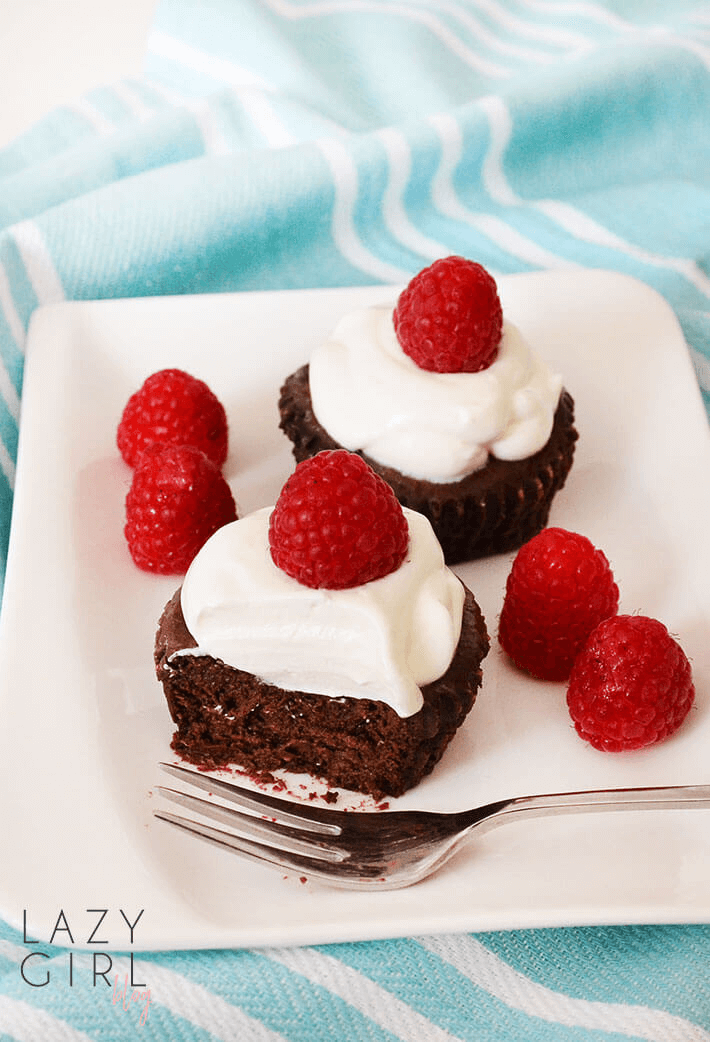 Check it here.
---
Keto Fat Bomb Cream Cheese Recipe is a perfect addition to your Valentine's day preparation.
Those deliciously smooth, rich, and flavorful tasty Fat Bombs are a must if you need to up your fat intake or have a sweet craving in our lifestyle.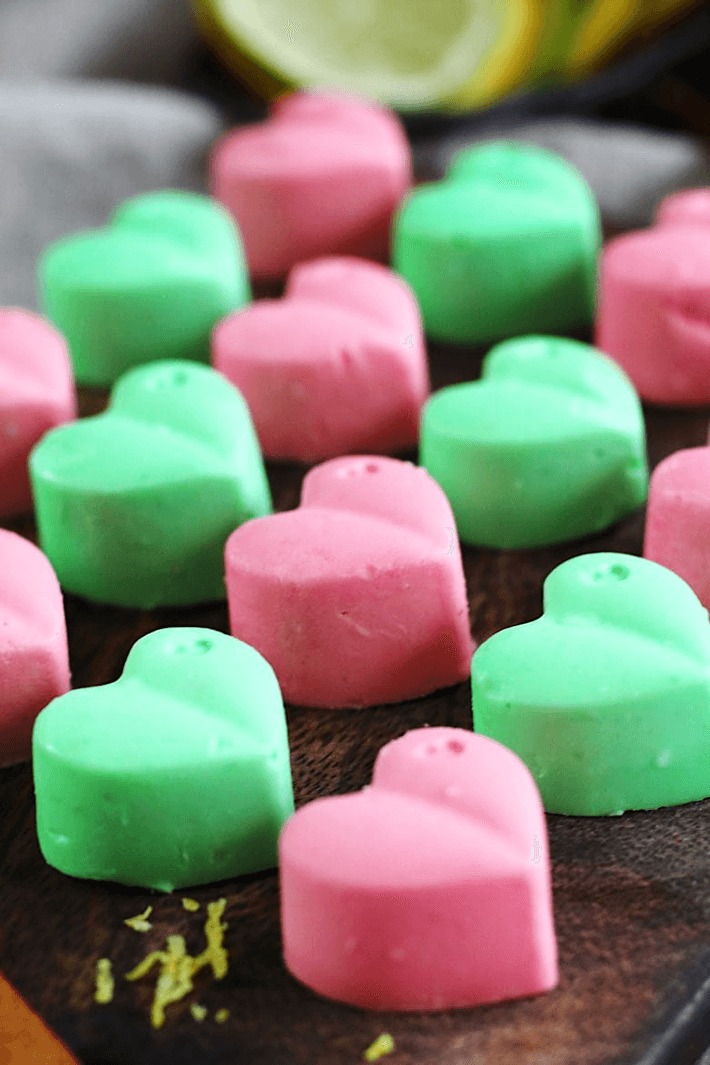 Check it here.
---
Don't skip out on sweets this Valentine's Day. Try these delicious Keto friendly red velvet cookies!
With only 1.2 net carbs per cookie, this is a delicious treat to help curb your sweet tooth.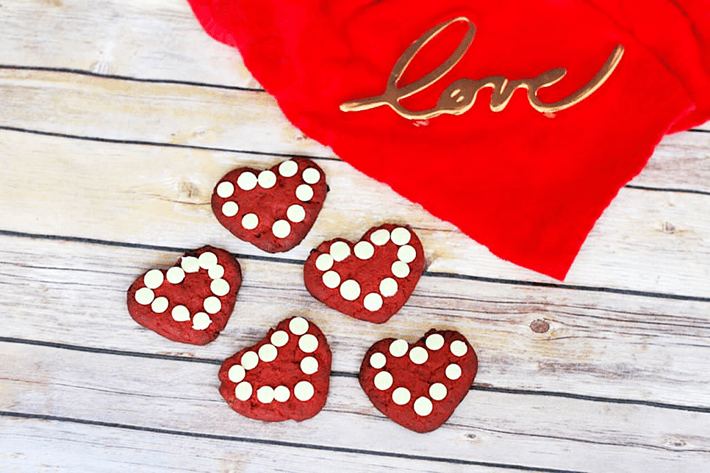 Check it here.
---
This easy keto peanut butter mug cake is a fudgy, moist, sugar-free, grain-free, gluten-free, low carb microwave dessert recipe that takes less than 5 minutes from start to finish.
It doesn`t just taste great but also looks so elegant and beautiful.
This mug cake is just one serving of perfection!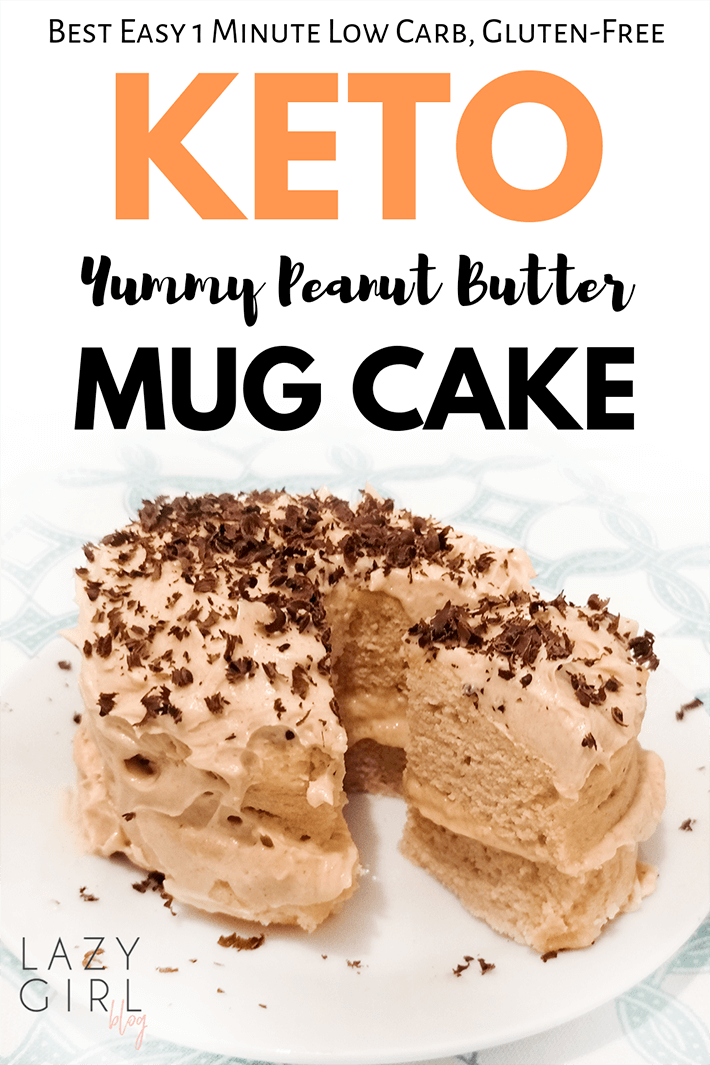 Check it here.
---
Bite-size. No-bake. Healthy. Delicious. Pretty much compiled of a few superfoods, these macaroons are nutrient-dense too. They melt in your mouth.
They're rich. Just the right, satisfying size. Talk about the right way to indulge.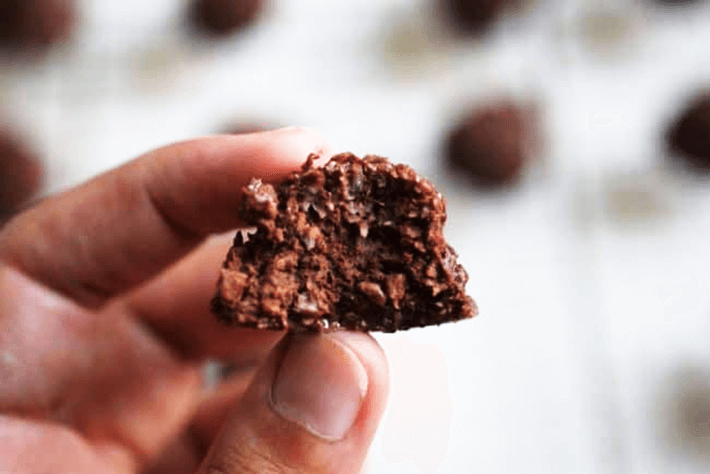 Check it here.
---
Keto Chocolate Covered Strawberries; An elegant dessert that says, "You are special" but also quick and easy to make, only 1.9 net carbs (for 2!), and only takes a few ingredients!
These Keto Chocolate Covered Strawberries are so quick to make but they look like you spent hours on them!
Your guests and loved ones will feel special when you serve these to them. And the best part is that they are not full of sugar!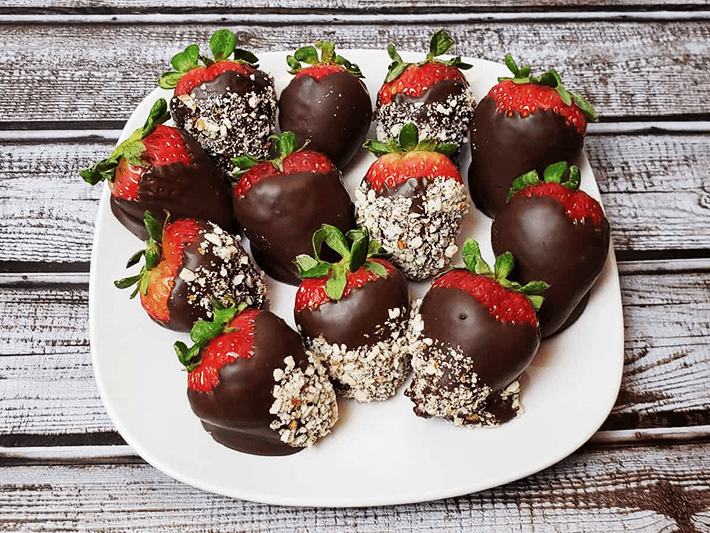 Check it here.
---
These keto red velvet cheesecake brownies quenched my red velvet craving perfectly!
I wasn't sure if I wanted a red velvet cheesecake or red velvet cake so I settled on making keto red velvet cheesecake swirled brownies.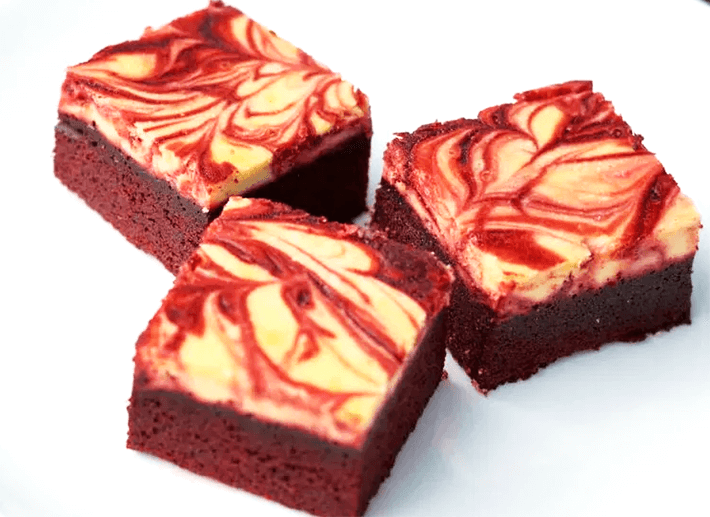 Check it here.
---
Keto Coconut Strawberry Muffins are easy, healthy and the best coconut flour muffins. They are a moist and delicious grab and go breakfast or snack option that is packed with fresh strawberries!
These sweet strawberry muffins are tasty enough to be enjoyed by everyone!
These muffins will make a fantastic addition to your breakfast menu and they're tasty whether you and your friends are on a low carb/keto diet or not!
With fresh strawberries, these keto muffins come out of the oven moist, light, and fluffy.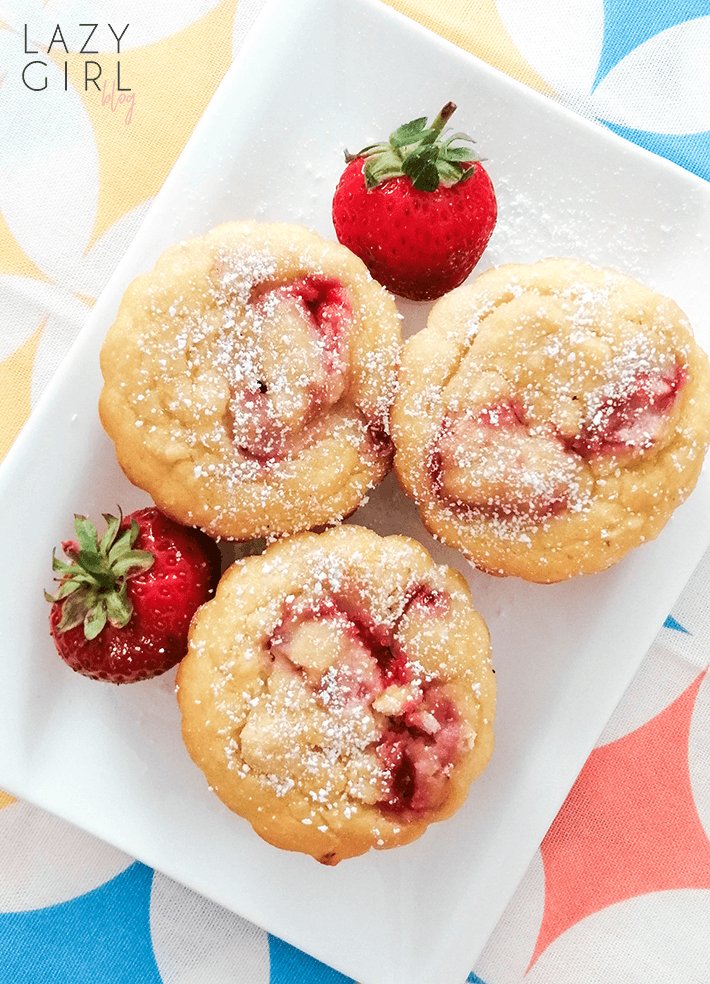 Check it here.
---
Keto shortbread cookies with chocolate that have only 4 INGREDIENTS & 7 g net carb each!
They are made with almond flour in less than 30 minutes and are low carb, gluten-free, and sugar-free.
Simply the best almond flour shortbread cookies ever!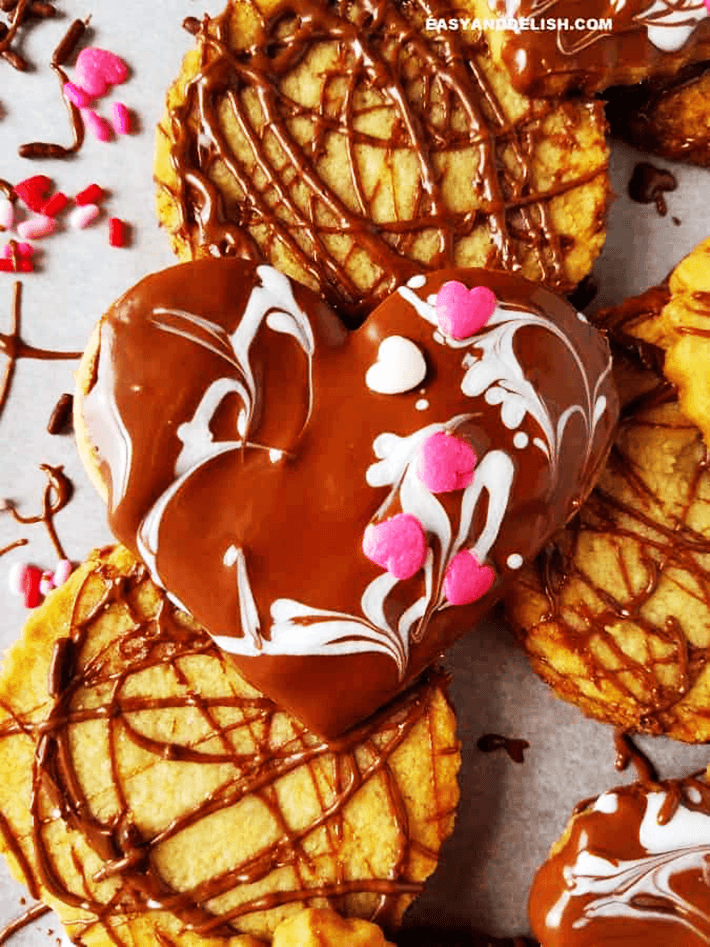 Check it here.
---
This mini keto cheesecake is perfect when you don`t need to have a full-sized cheesecake lying around but you want a dessert that is super easy to make.
This no-bake low carb keto mini chocolate cheesecake is incredibly easy to whip up and will satisfy your sweet tooth.
This recipe serves two mini cheesecakes so you can share it with someone.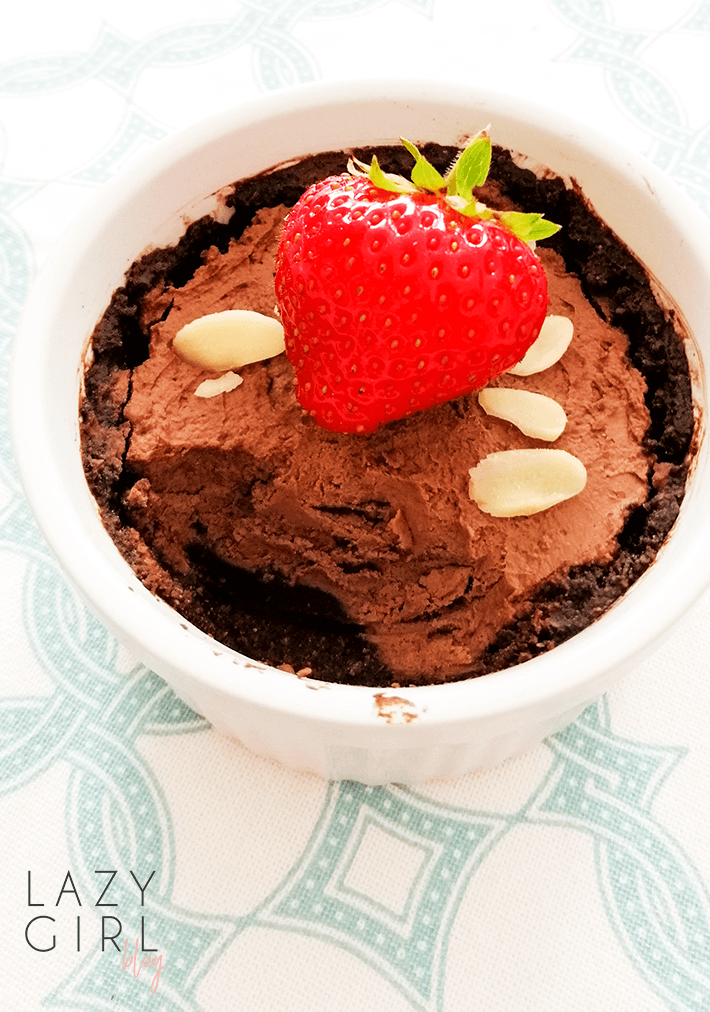 Check it here.
---
These keto hot chocolate bombs are perfectly sugar-free and low carb.
They're made with Lily's baking chips, keto marshmallows, and my homemade cocoa mix!
I seriously could not wait to share this recipe with you!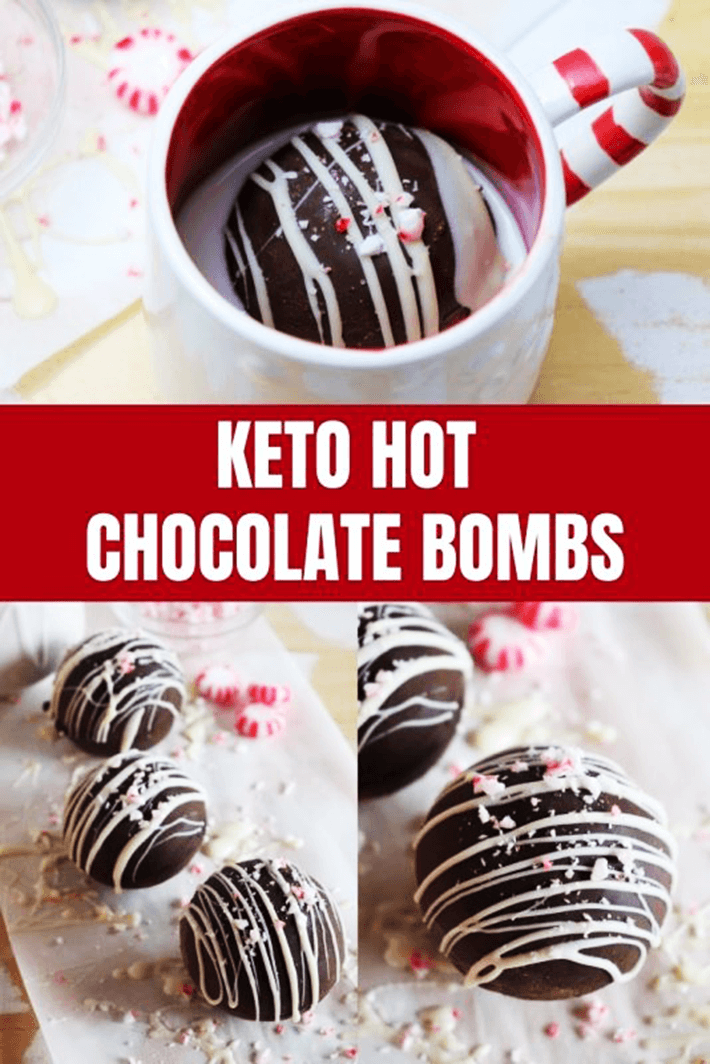 Check it here.
---
Lighter than the traditional cheesecake, this perfectly sweetened ricotta cheesecake is laced with delicate notes of rose, cardamom, and pistachios that come together effortlessly in the Instant Pot.
The cake has a rich luxurious texture from ricotta cheese and the buttery pistachio crust will remind you of the nutty baklava. A must-try recipe that will win everyone's heart over.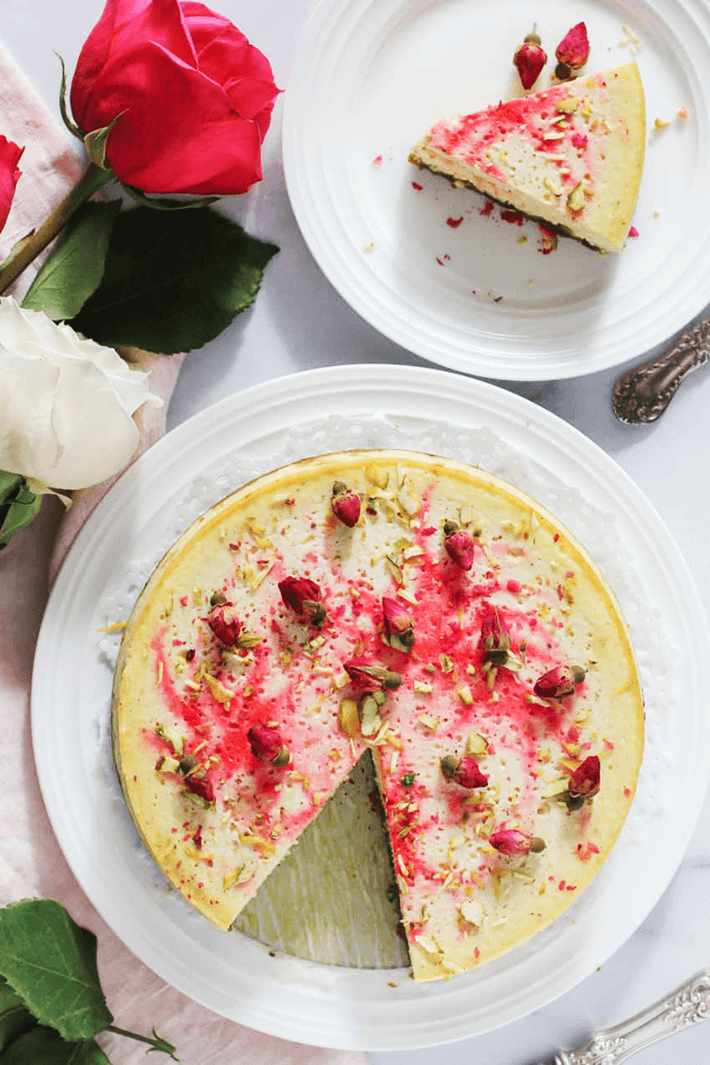 Check it here.
---
Made with coconut flour and loaded with blueberries, it's a quick, low carb, single-serving dessert or treat!
The beauty of this blueberry mug cake recipe is how easy it is and how diet friendly too.
Not only is it low carb and completely refined sugar-free, but it is also paleo and gluten-free.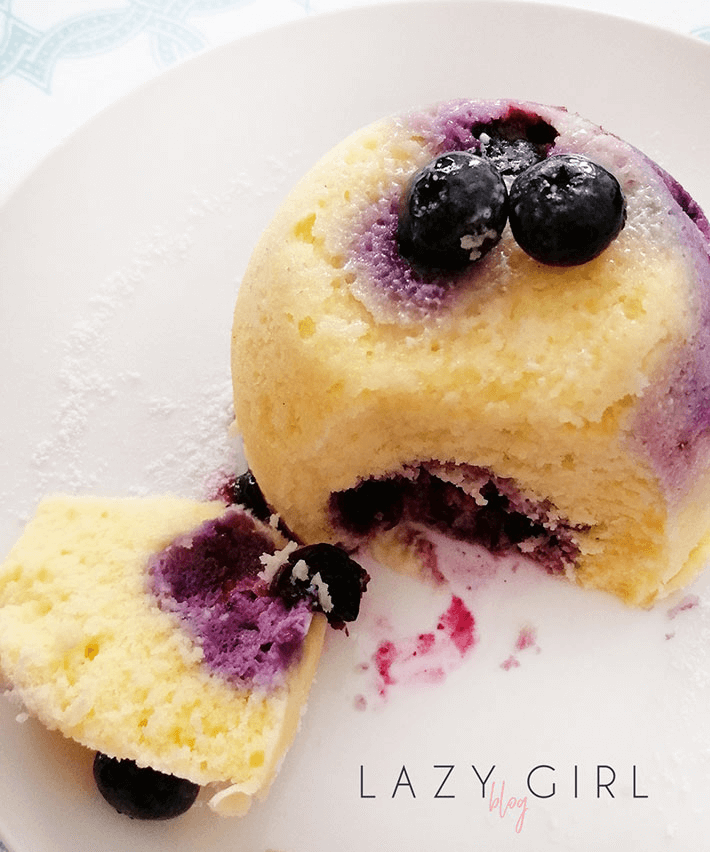 Check it here.
---
Keep It Keto With These Other Recipes!
– Best Easy Keto Chocolate Waffles
– Easy Fluffy Keto Pancakes With Berries
– Best Healthy 1 Minute Keto Mug Brownie
– Best Keto Tiramisu Cheesecake
---
Did you try these recipes? Tag me on Instagram so I can see! @lazy_girl_tips
Leave a comment, rate it, pin it, share it, and don't forget to tag a photo #lazy_girl_tips on Instagram. I'd love to see what you come up with. Cheers, friends!