NOTHING is worse than a hair color disaster. Tears, rage, and hiding in the house can be the result when a colorist has a field day with your hair.
It has happened to the best of us, and unfortunately, it recently happened to me. Think punk rock orange halo. Not good. Not good at all.
I immediately sought the advice and help of Sherry Ratay of acclaimed Salon Ratay. She gave me this advice, and I hope that it can help anyone else who is stuck with horrific hair color.
"To fix bad hair color, the first thing you want to do is STOP do not attempt to correct it yourself, do see a professional!"
---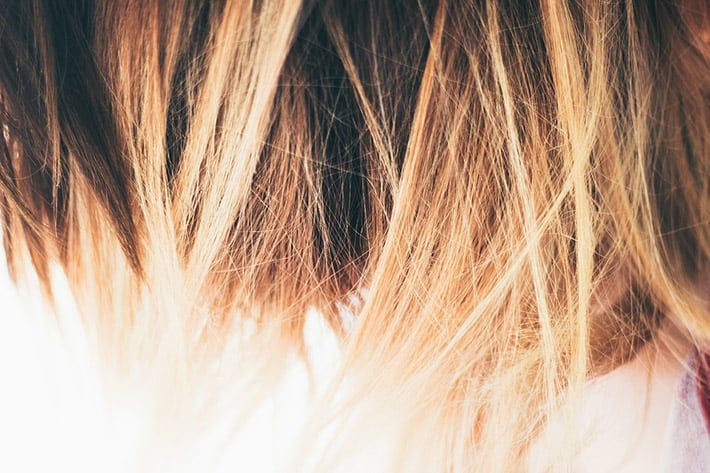 Here are a few tips:
See a professional for a consultation to correct the problem.
Once you have faith that you have chosen the correct Colorist to fix your hair, bring in pictures that you like and dislike, and make sure you have an open dialog with your colorist!
Make sure at all times you are conditioning your hair fiber with protein and moisture, "treat your hair like a delicate piece of fabric".
To correct color issues, it could be many different avenues to take depending on how bad it is.
Here are a few things that could possibly take place:
Color balances with a glaze.
Brightening wash to rinse away ash or slightly deeper unwanted tones.
And of course the worse….it could take a few visits to correct the issue, why? Remember we never want to over-challenge the hair strand….if that happens then breakage is a result. We do not want that!