We all know that waking up in the morning can be a total nightmare. Trying to convince ourselves to climb out of a sea of comfortable blankets and pillows can be an impossible task.
I know how precious those extra moments of lying in bed can be for you. That's why I've compiled my top tips to give yourself the ability to snooze for an extra 45 minutes in the morning.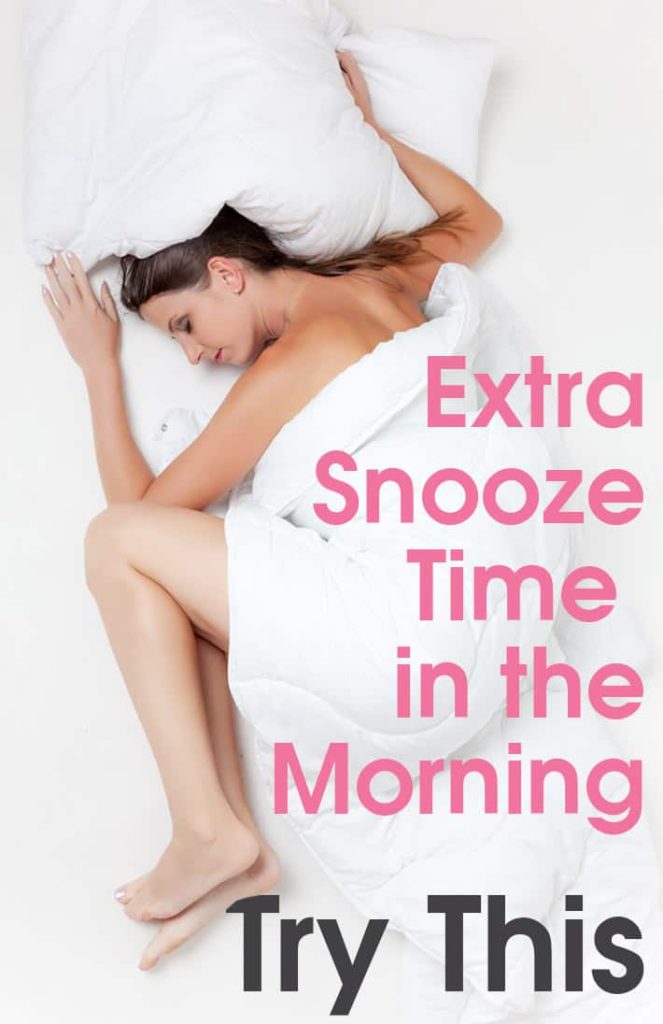 Yes, you heard me! 45 minutes of pure blanket bliss. Just keep reading on the next page to learn about my top 3 favorite lazy-girl morning hacks.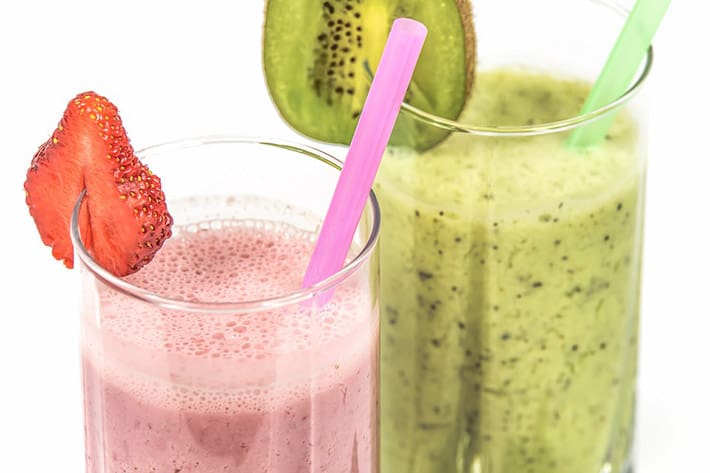 Making a full breakfast in the morning requires plenty of time that we lazy girls can't afford.
Set aside a few ingredients in the freezer to make a delicious breakfast smoothie in the morning, and you've saved yourself an extra 20 minutes!
My favorite combo: frozen bananas, vanilla greek yogurt, instant coffee, almond milk, and chia seeds for an extra boost!
Time saved: 20 minutes
---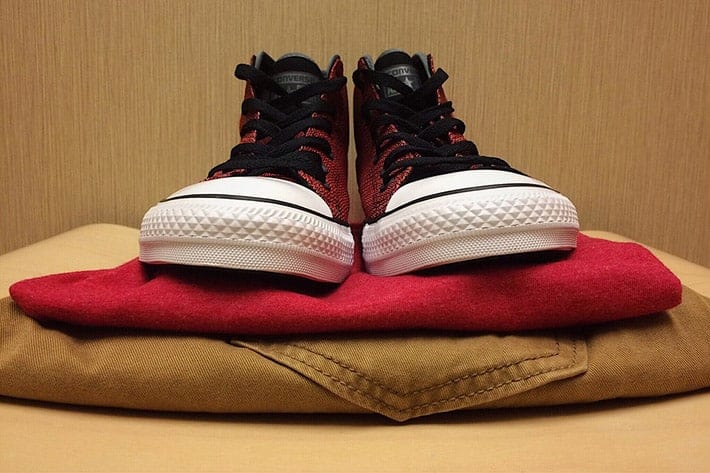 Nothing can be as aggravating as picking an outfit first thing in the morning.
Our minds are already in a haze, and our decision-making skills are not up to par yet.
Save yourself an extra 10 minutes in the morning by picking your outfit the night before, and setting it aside. All you need to do is slip it on and you're ready to go!
Time saved: 10 minutes
---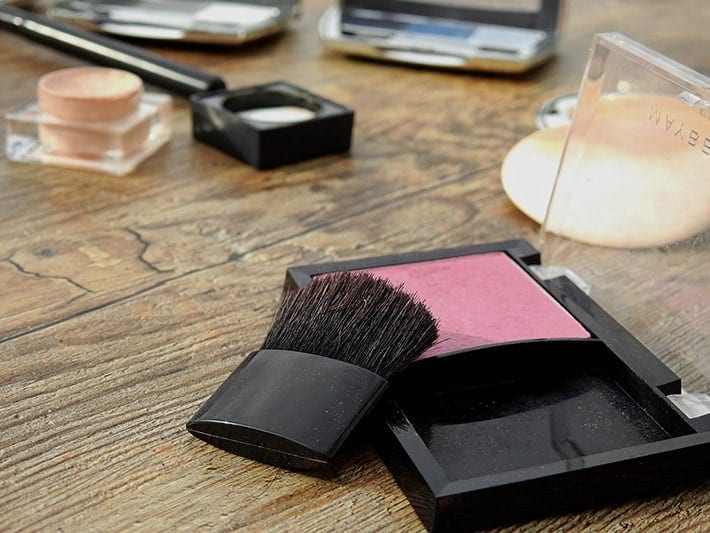 I know that some of us can't live without our full face of makeup. But hear me out.
Skipping a few steps in your makeup routine can give you 15 more minutes of the comfort of your bed.
What I like to skip on those days where I need some extra snooze time are my eyebrows, liner, and foundation.
The time it takes to blend, get the most precise line, and shape your eyebrows can take a toll on time.
Concealer, mascara, and a bit of bronzer get the job done just as well and more importantly – it's quick!
Time saved: 15 minutes