While good nutrition plays a big role in making hair look healthy, some great products and a few minutes of your time are enough to do the trick.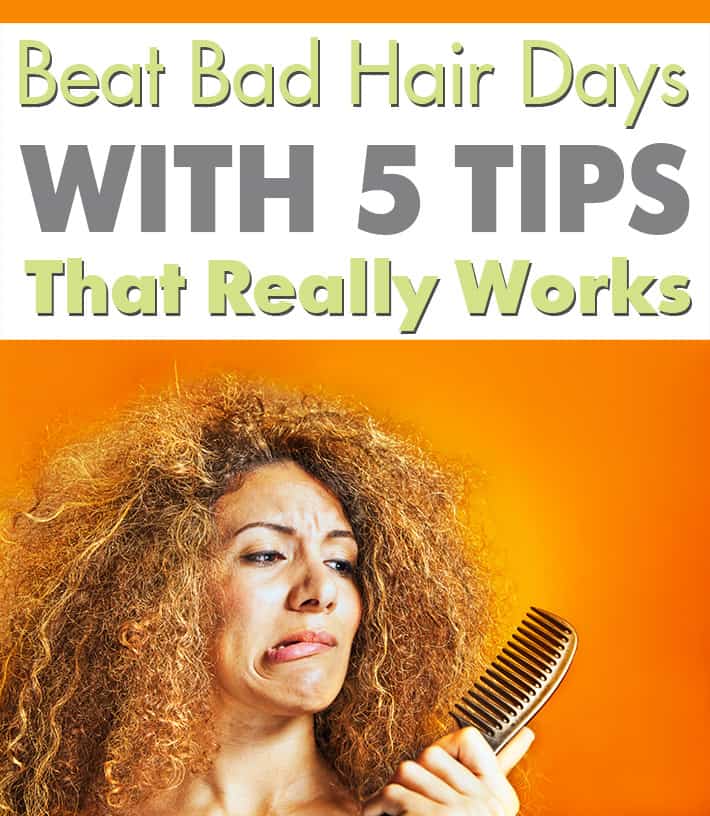 Here are 5 Tips To Avoid Bad Hair Days:
1.
Diet
Fruits, vegetables, lean meats, nuts…you've heard it before and you'll hear it now.
These are must-haves. Seasonal foods help in adding trace minerals to the diet as well.
And just as we keep reminding our kids, drink a lot of water too. Hydration is very important, especially during cold weather.
Eating foods like avocados, sardines and fish also bring much-needed Omega-3 fatty acid, which is essential for good hair growth.
---
2.
Hot Oil Hair Massages
Can we ever have enough of these! Use oils like coconut, olive, or almond (or a combination of all three). Massaging increases blood flow to the follicles and best of all, helps you relax.
You'll find a host of good products in the market for different hair types so check with your hairdresser for one that suits your hair best. Try them and you'll be hooked for life!
If you're not a big fan of hot oil massages, deep conditioning treatments work just as well to lock moisture into the scalp and hair.
Hair masks can be made with everyday ingredients available in the kitchen like eggs, yogurt, lemon, and oil.
---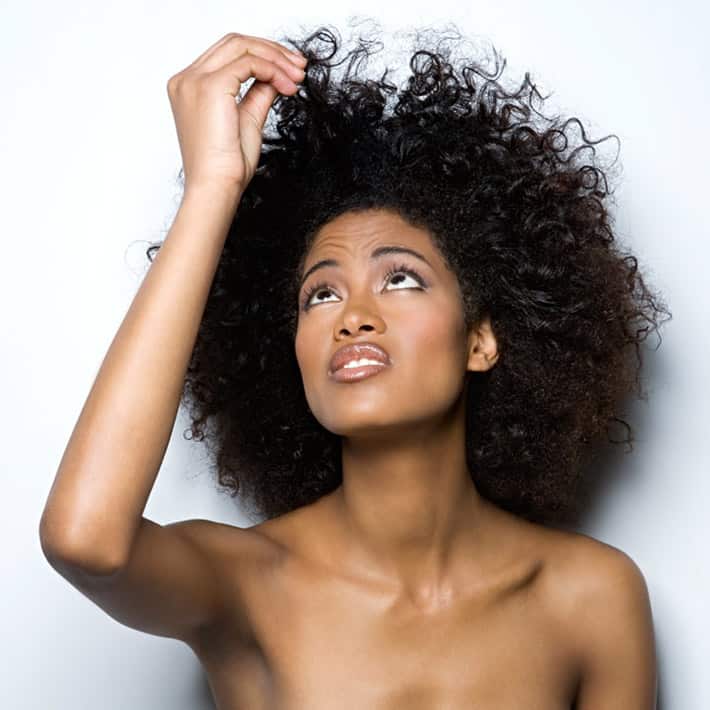 3.
Shampooing
Professional hairdressers always recommend cutting back on shampooing during winters as it strips the hair of its natural oils.
A good oil massage and shampooing followed by a good conditioner will keep hair looking great without damaging it.
---
4.
Covering your hair
Up your style quotient. Wear a scarf before donning your hat or cap on those really cold days.
Not only is this a great way to stay warm, but it also keeps the static out of your hair.
So no more crinkly sounds when you run a comb through it.
---
5.
Flat beer
Beer without the fizz helps keep the frizz out of your hair.
So while you misbehave, your hair doesn't. Plus, you get the added advantage of shine and bounce.