Dog owners know that raising a dog can be expensive. But there are many ways that you can cut costs without sacrificing your dog's health or happiness (not to mention your paycheck).
Here are eight ways to reduce your expenses.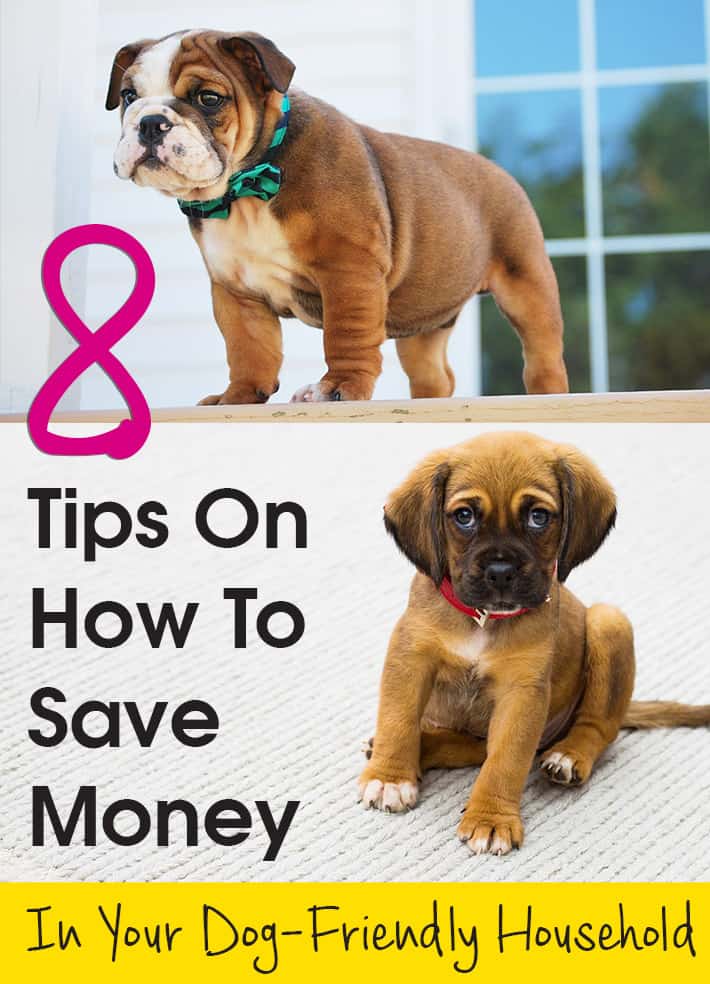 How To Save Money In Your Dog-Friendly Household
1. Make Your Own Treats
Not only can you make healthy, homemade treats cheaper than the designer store-bought ones, but you can also often whip up a batch with ingredients you already have laying around.
Since there are no preservatives, you'll need to refrigerate or freeze your homemade dog treats to keep them from going stale.
If you haven't noticed, we've got a ton of different dog treat recipes you can try.
---
2. Pet Insurance
Believe it or not, it can be a cheaper way to go. Keeping your fingers crossed is not the most effective way to ensure your dog's health.
You don't know what health crises the future is going to bring. X-rays, surgery, infections, cuts, and emergency treatment – the bills start to add up.
Some people may call it a gamble or scam, but the truth is dog insurance coverage could end up saving you hundreds or thousands of dollars in the long run.
And if you've got more than one pet, most insurance companies will offer you a discounted bundle plan.
Be sure to shop around for the best rates and coverage, and know what your dog is covered for before signing on the dotted line.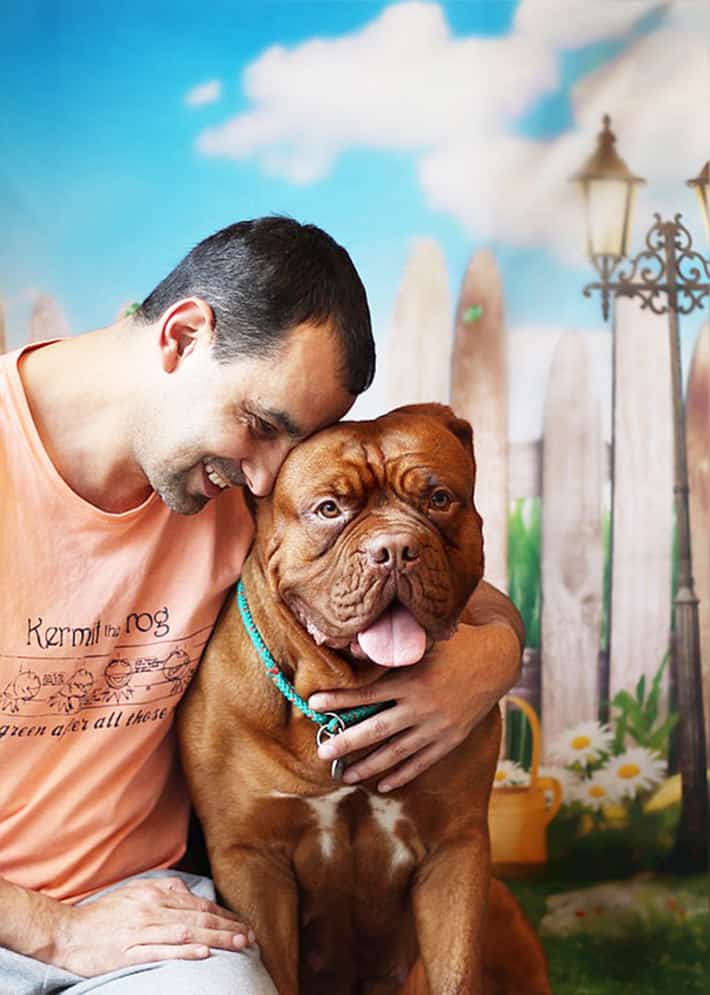 ---
3. Buy Quality Products
These products may have a steeper price tag, but they will save you money long-term. When you buy quality leashes, collars and toys, they tend to last longer.
This means you aren't running out every week to replace shoddy items (which are often unsafe anyway).
Avoid "cutesy" impulse items and stick to the necessary basics your dog will need.
---
4. Make a Dog Budget
Money set aside for dog purchases and expenses should be part of your regular monthly budget.
This amount should cover all of your regular dog costs (food, insurance, supplies) as well as provide extra to build a nest egg for unexpected costs.
It will take a huge load off your mind (and wallet) knowing that you're prepared for expensive surprises.
---
5. DIY Grooming
If expensive visits to the groomer are putting too much of a strain on your finances, you can give your pooch a wash and haircut at home.
Invest in the right grooming tools, such as brushes, combs, nail trimmers, shampoos, clippers, and ear care products.
Keeping up with grooming rituals will make the process go faster and will keep your dog looking his best.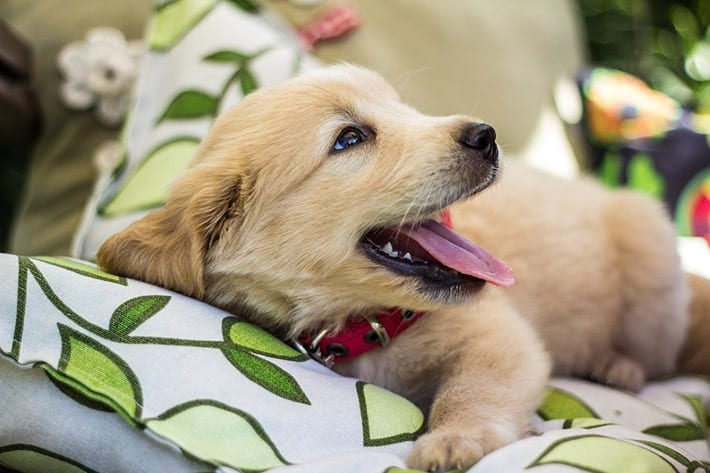 ---
6. Watch For Sales and Sign Up for Coupons
You'll usually find the best sales take place right after the holidays (seasonal items).
And you'll always grab a good deal on shopping holidays, Black Friday and Cyber Monday being two of the most popular.
Sign up for your favorite pet store's newsletters or emails, as they usually alert you to special savings, sales, and coupons.
When they're having a 20 to 30 percent off sale, stock up on the items you know you'll use.
You can also sign up at sites such as Coupaw and Doggyloot.
These sites offer daily, weekly and monthly sales… but make sure only to purchase the things you really need and check to see how much it will cost to ship the items.
---
7. Daily Dental Care
Make brushing your dog's teeth part of your daily routine. Keeping those chompers clean helps to promote good overall health.
And daily brushing will mean you won't have to take your dog to the vets for expensive dental exams and plaque removal. Dog toothbrushes and toothpaste are available at most pet stores.
---
8. Be Your Own Dog Trainer
If you're an experienced dog owner, you can train your dog at home and skip the expensive classes. Consistency is important, so training should be part of your daily or weekly routine.
There are plenty of online resources and books from the library that can help you develop a training program.
And if you're a first-time owner, many vets and trainers offer affordable basic obedience classes – this will help you avoid hiring a private trainer if your dog develops unmanageable behaviors in the future.
What do you do to help cut down on costs in your dog-friendly household? Please post your thrifty tips in the comment section below.
Source: petguide.com