So pretty, so easy. Here are five fantastic beauty tips that you might or might not have seen and heard before.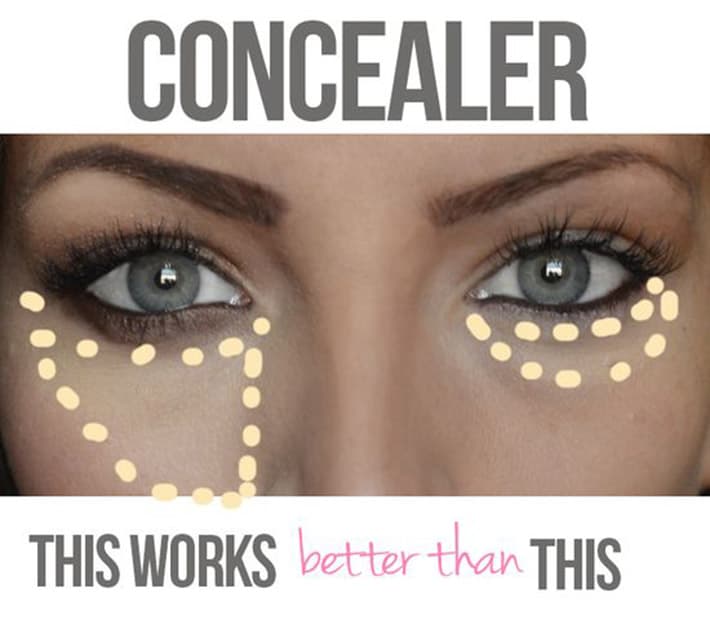 Hide Under-Eye Circles Properly – If I have a spot to cover, I hate when my concealer pulls a disappearing act during the workday!
Do you dab your concealer just under your eye where the bag is?
Try sweeping out and down to blend your concealer into other skin. You'll drastically diminish the appearance of your under-eye circles.
---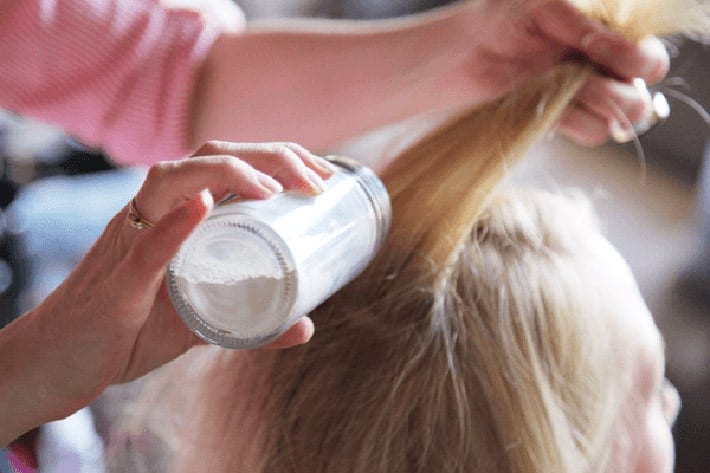 DIY Dry Shampoo – You'll have great-smelling hair and fabulous volume! It's a great foundation for some of those amazing vintage, teased styles you've been coveting.
Some days you just don't have time for a full shower, shampoo, and blow-dry. Instead, make and use your own dry shampoo to keep from looking like a grease ball.
---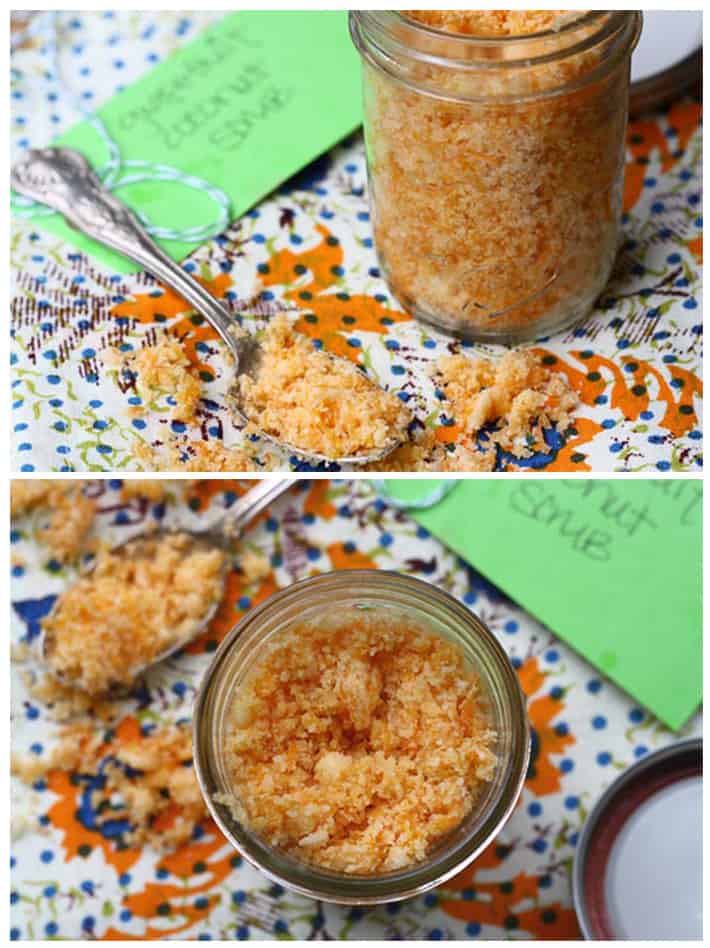 Homemade Body Scrub – Like most scrubs, this contains oil that can make the bottom of your bath or shower kind of slippery. Be careful!
Also, if you have super sensitive skin, test it out on a small patch of skin just to be sure you won't have an allergic reaction.
There's nothing like the incredibly smooth and silky skin you get after using a body scrub, but they can be so expensive, and you get so little. Instead, make your own and enjoy your oh-so-soft skin.
---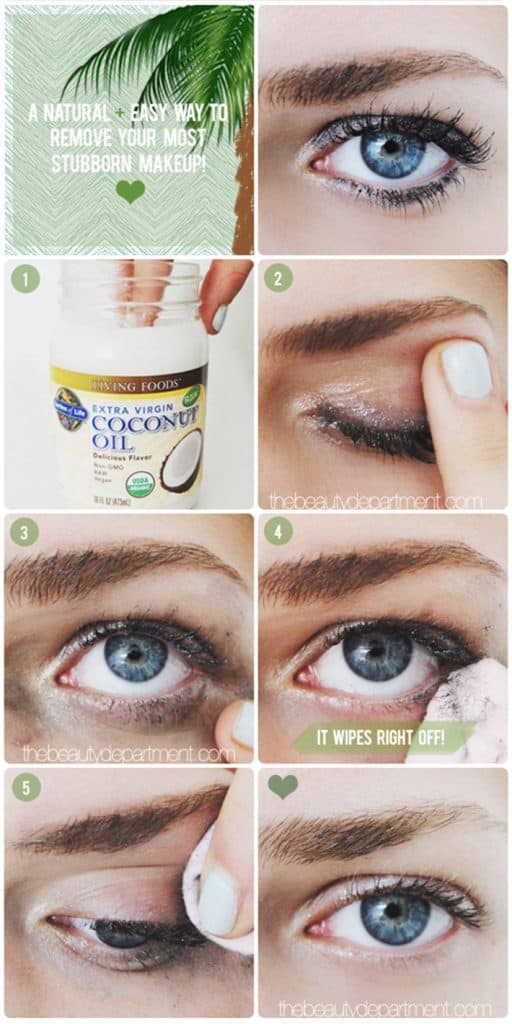 Remove Stubborn Makeup – This is, hands-down, the easiest and fastest way to take off the waterproof liner, liquid liner, long-wear shadows, and the most stubborn makeup that you can dare to wear!
Not to mention, it's 100% natural, vegan and raw! And a jar lasts a really long time. Sometimes, waterproof makeup is necessary, but it's such a pain to take off.
Skip the scrubbing that can leave your eye burning and your skin raw, and use coconut oil to effortlessly remove your makeup!
---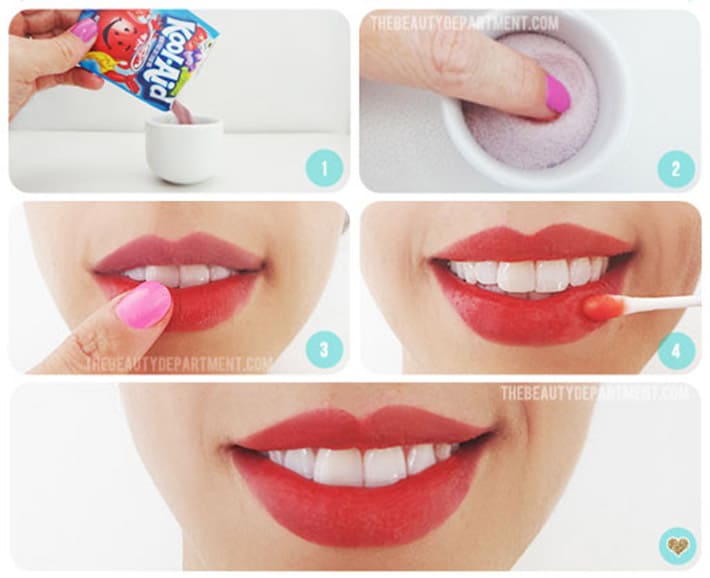 DIY Lip Stain – When you're throwing your barbeque, don't forget Kool-Aid's REAL purpose… to stain your lips of course! It really does work and lasts.
Get the perfect vibrant color that's yummy too with Kool-Aid. Your sweetheart won't mind it either!