Did you know that there are certain foods referred to as "Superfoods"?
They came by this name for good reason: packed with antioxidants, fiber, vitamins, minerals, and other nutrients, these superfoods help to make us healthier and live longer.
And good news – they're not just for people! Our pets can benefit from the awesome abilities of superfoods as well.
I've picked 10 surprising superfoods you'd never guess we're at the foundation of their delicious recipes.
---
10 Superfoods for Pets
1. Salmon Oil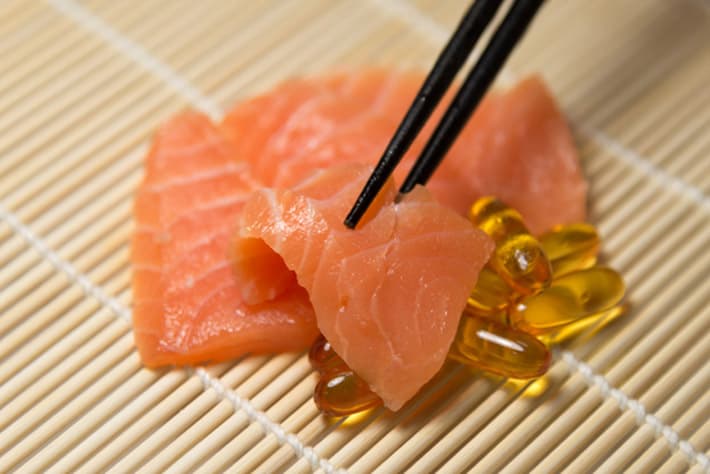 Ideal for pets of all ages, Salmon Oil is a nutrient-rich source of Omegas, Vitamin E, and DHA to help maintain your pet's overall health.
From helping to support brain and bone health to providing anti-inflammatory properties, this superfood has your pet's back covered for life!
---
2. Dried Kelp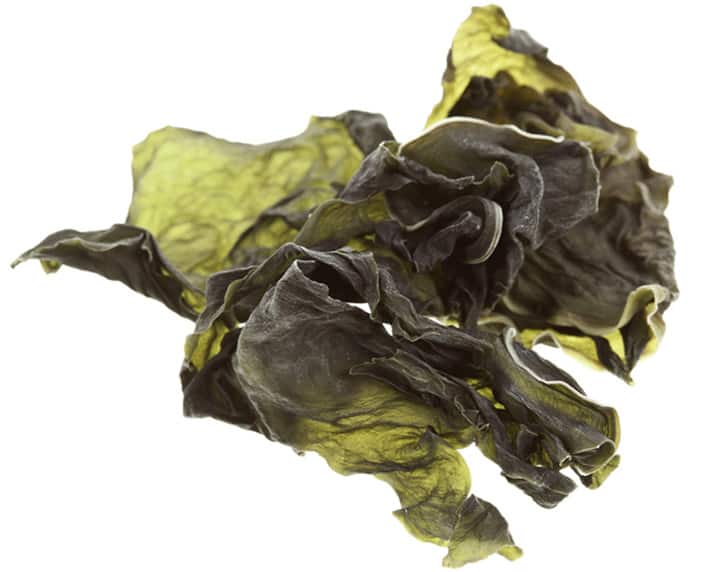 A type of seaweed, Kelp is a great source of minerals, including iodine and antioxidants.
Iodine is particularly important for thyroid function, as it works to help keep your pet's entire glandular system functioning at its full potential.
---
3. Beets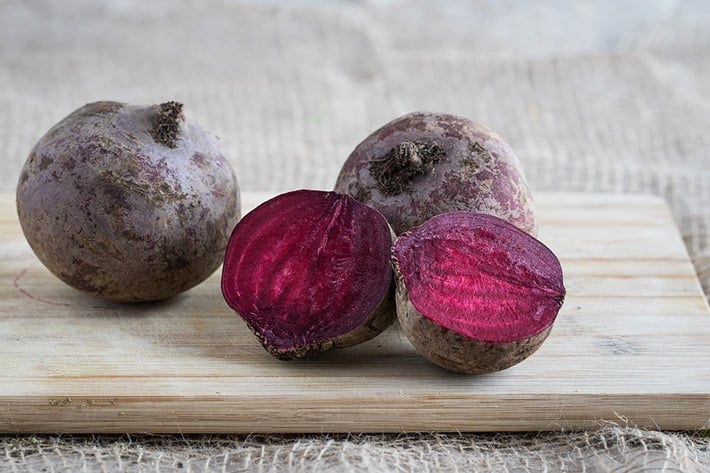 Don't "turnip" (Ha!) your nose at Beets – these brightly colored root veggies are high in fiber and essential minerals like potassium and manganese, as well as Vitamin C to help support immune system health.
---
4. Almond Oil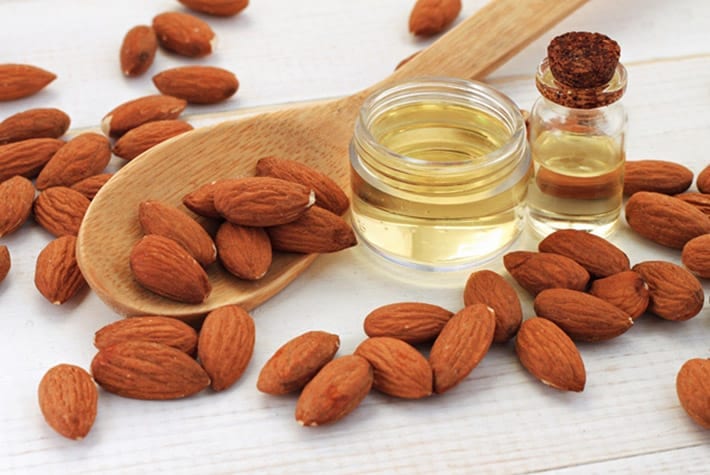 Not only does it help nourish your pet's coat, but Almond Oil is a nutrient-rich source of Omegas and Vitamin E to help maintain your pet's overall health and well-being.
---
5. Watercress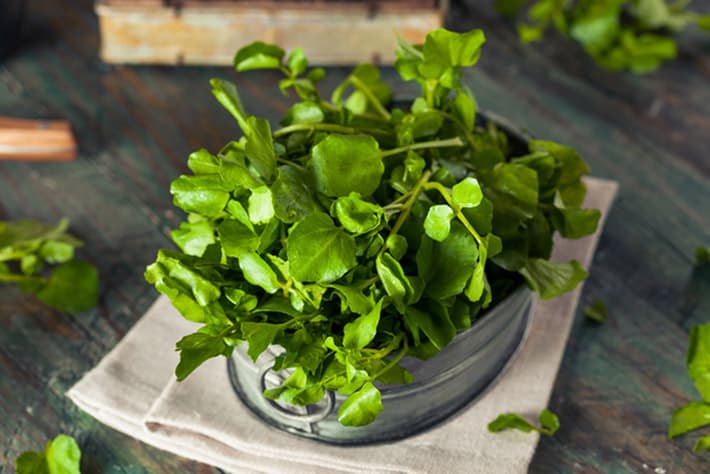 This superfood is a taste enhancer, as well as a wonderful source of Vitamins K & C and phytonutrients, which are important for immune system health.
---
6. Pumpkin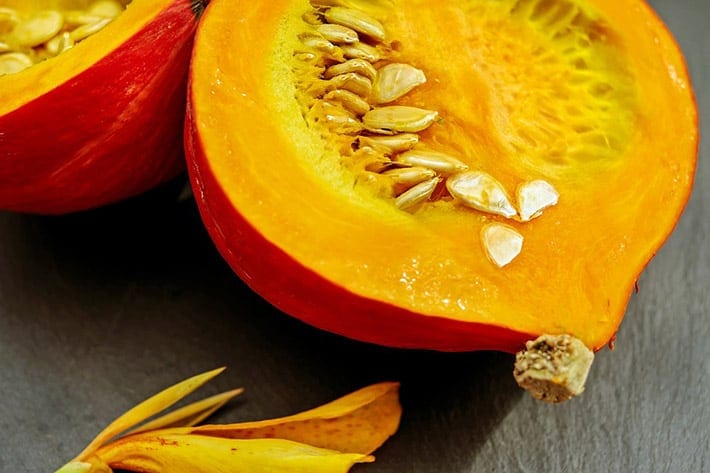 It's not just for carving! Pumpkin also happens to be a great source of soluble fiber that helps support proper digestion.
---
7. Egg Protein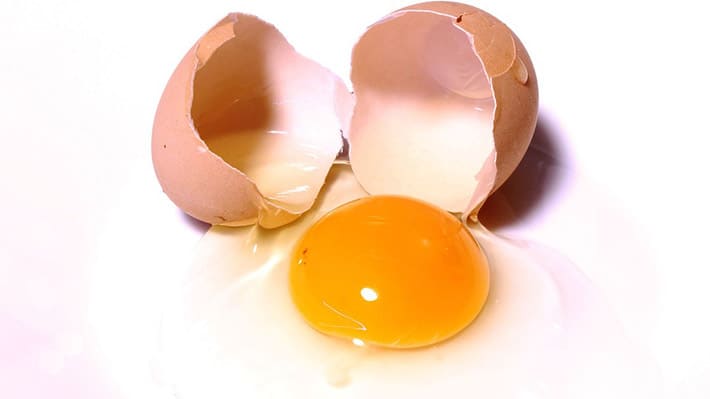 You're used to seeing Chicken as a protein ingredient in your pet's food, but what about eggs?
It's nature's perfect protein, packed with essential amino acids to help support your pet's muscle strength and metabolism.
---
8. Spinach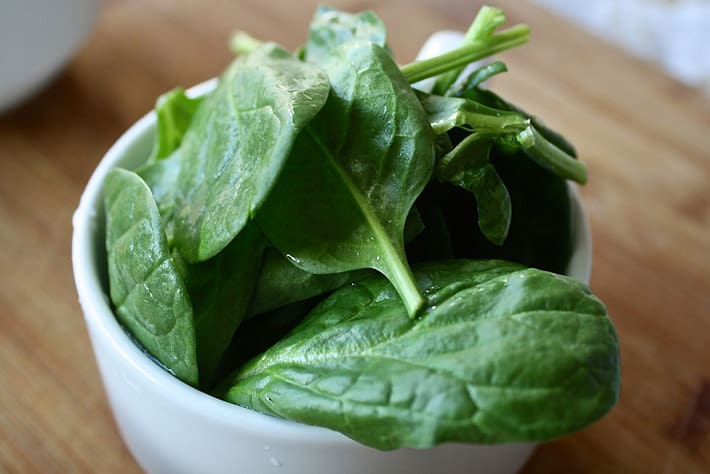 This is what you'd call a super leafy green. As well as being an excellent source of Vitamins K & A, spinach contains antioxidant carotenoids vital for immune system health and is a wonderful source of dietary fiber.
---
9. Lentils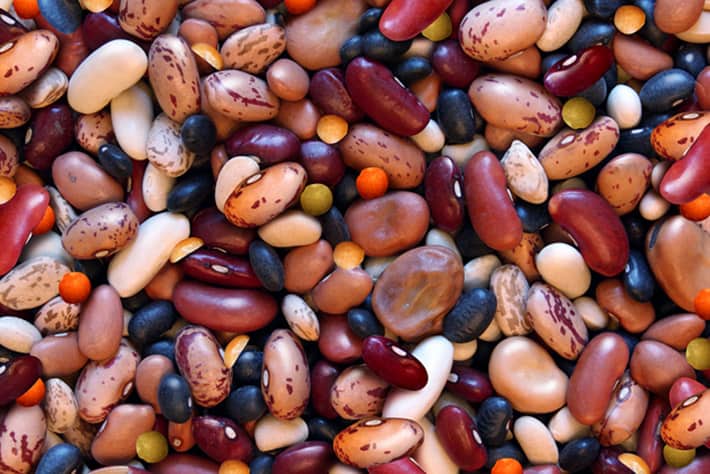 A legume rich in dietary fiber for a healthy digestive system, and an excellent source of folate and magnesium, which is important for heart health.
---
10. Ocean Fish Meal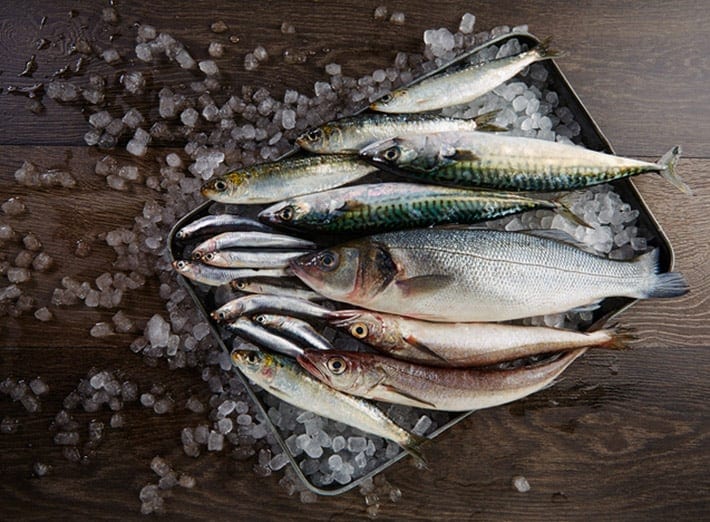 Rich in Omega-6 and -3 fatty acids, this balanced protein helps support overall health, lean muscles, and healthy skin and coat.
Source: petguide.com